Insurance 101: Questions To Ask Your Agent
As life changes, so should your insurance. Learn what questions to ask your insurance agent to save money and find the right coverage.
Most of us aren't experts in insurance policies or deductibles which is why, when it comes to our own policies, we need all the help we can get. Good news is your insurance agent is an expert – when was the last time you reviewed your coverage or discount options you may qualify for?
Whether you're just checking in with your agent or thinking of switching insurance companies, keep these questions in mind so you can get the best protection available and maintain the coverage you need to handle life's surprises.
Questions To Ask
What's My Deductible?
A deductible is the partial amount paid by you when an incident occurs while your insurance covers the rest. It's important to make sure your deductible is at the right coverage amount so when an unexpected home repair or auto accident happens, there's a plan in place.
Talk to your agent about which deductible is right for you, or if you need to change your current deductible to help you save money in the long run.
What Does My Policy Cover?
Each policy covers something different so understanding what coverage you have is essential. Ask questions about your coverage limits to see where you need more protection or less.
Does your homeowner's insurance policy cover natural disasters? Flooding? If something is stolen from your home, is it reimbursed fully or partly? These questions can help prevent stress when faced with a situation that requires you to have this type of coverage. Speak with your agent to see if your coverage is adequate or needs adjustment – that's what they're there for.
When Is It Time To Change Or Update Coverage?
Life is unpredictable and certain life events are big enough to change your insurance rates, or require an update in your policy. While it's recommended to increase your life insurance when having a child, other things may cause your coverage to be outdated – such as getting a dog, moving, and getting married. Stay on top of any changes needed to your policy and coverage no matter what stage of life you're in.
What Kind Of Discounts Am I Eligible For?
There are many discounts offered once you start looking and asking for them. Bundling policies, being a good student, and paying the premium early are all eligible discounts various agencies offer.
In addition to those, there are a few that are less known like homeownership, having a short commute, and customer loyalty that you may qualify for. Check with your agent to see which ones you're eligible for to save you money.
Summary
Staying up to date on your insurance policies is just one way to be protected and secure for your future. Remember that you have an insurance agent that is there to help so take advantage of it for a peace of mind.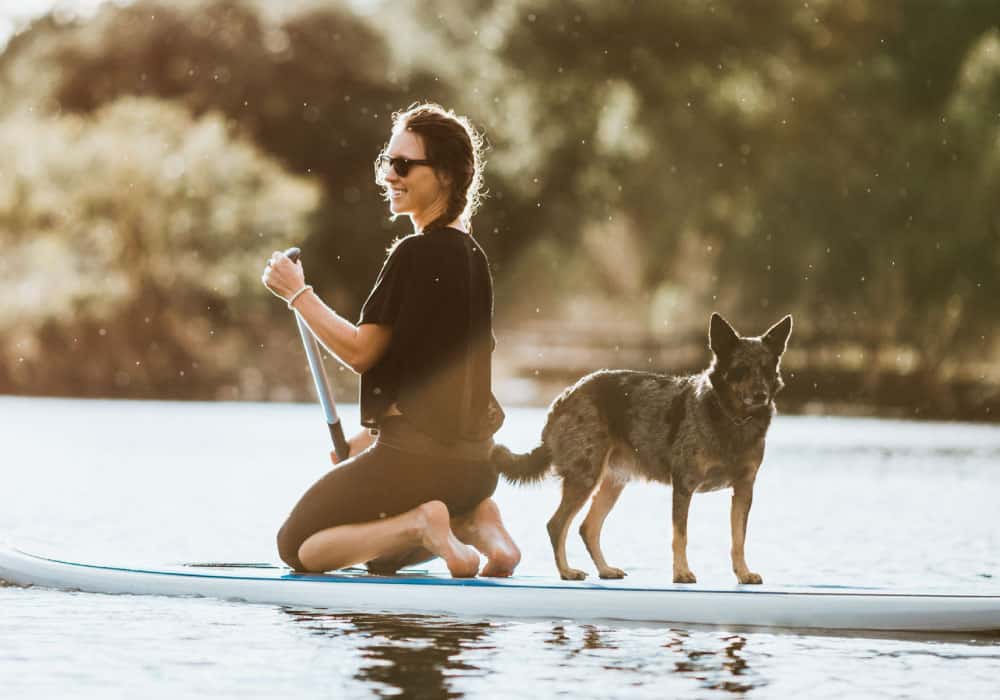 Life Guidance for:
Personal Finances
Financial health is a key part of overall wellness. Count on us to provide the knowledge and tools you need to make sense of your money, better your financial journey, and improve your peace of mind.
Related Articles
Don't let the effects of a natural disaster put you in a bind. Use these tips to help protect your household and wallet.
The effects of a hurricane can be devastating to your home and property. Use these tips to help protect your assets before the next storm hits.
Aging parents face unique challenges when it comes to their finances, making it important to talk about. Here are some tips on how to initiate these crucial conversations.