How To Save Money While Moving
There's a lot to plan for when moving to a new place. Read our blog to see how you can save money during the moving process.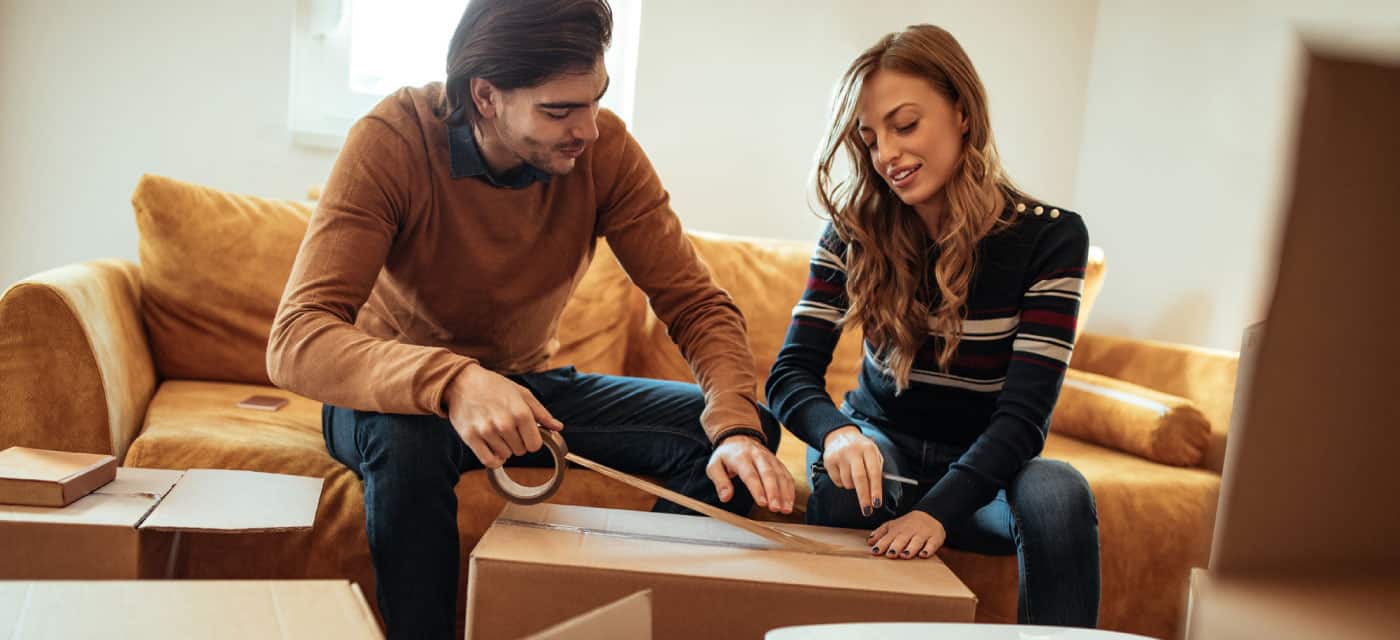 It's a big world, and whether you're moving halfway across it or to the other side of town, you may wonder how much it'll cost you to get all your possessions from one home to another.
Money-Saving Tips
Moving Date Matters
The more time you have to prepare for a big move, the better. Your moving date can mean as much to your bottom line as your method. If you have any say in the matter, pick a moving date that isn't within prime moving season – like summer or Memorial Day weekend through Labor Day weekend in the United States. Additionally, weekends are likely to be more expensive than weekdays, so do your best to schedule a moving date with less competition for moving company resources.
Purge Excess Inventory
Whether you've been in your current home for a few months or decades, you've likely picked up some items you no longer need. While you might find it easier just to throw them away, you could make a little cash if you sell or donate items in good condition. You'll save time, space, and moving costs by getting rid of these items prior to your move-out date.
Consider Your Options
Not all ways of moving are created equal, and your needs aren't necessarily the same as your neighbor's. For example, if you have a light load and a short drive, you might be able to move your belongings with a simple rental truck. However, more stuff and longer moves may require you to rent a portable storage unit or hire a moving company. No matter what situation you find yourself in, you'll want to weigh your options and find help suitable to you and your budget.
Beware Of Hourly Rates
If you end up hiring a moving company, be sure to pay by the job and not an hourly rate. Hourly rate totals can skyrocket if you get stuck in traffic, need to make multiple trips, are delayed due to weather, or end up with a couple of slow movers.
Learn To Bargain
Moving companies are fighting for your dollar, and they'll do whatever they can reasonably do to obtain your business. Request quotes from multiple moving companies and ask them how you can lower your cost. Make sure they know you're price shopping and that they've got competition. You're not likely to hurt anyone's feelings as you seek to find a bargain from a moving company, but make sure you do your research and find a reputable company that'll get the job done for the best price available.
DIY Or Ask Your Friends For Help
Moving is a hassle, but it helps to put effort into the matter if you want to save money. The more you can do without the aid of companies that require payment, the more you can save for other issues. While few people enjoy the rigors of cleaning rooms, packing boxes, and lugging furniture in and out of buildings, friends and family members are often willing to lend a hand to those they care about, so don't be afraid to reach out for help.
Summary
If you're in a position where you need to move, you likely want it to cost as little as possible. So use these tips and remember to be flexible and creative to stay within your budget.

Life Guidance for:
Buying A Home
Homeownership can seem like a never-ending journey. Let us help you navigate everything from buying and selling a home to understanding mortgage products and refinancing.
Related Articles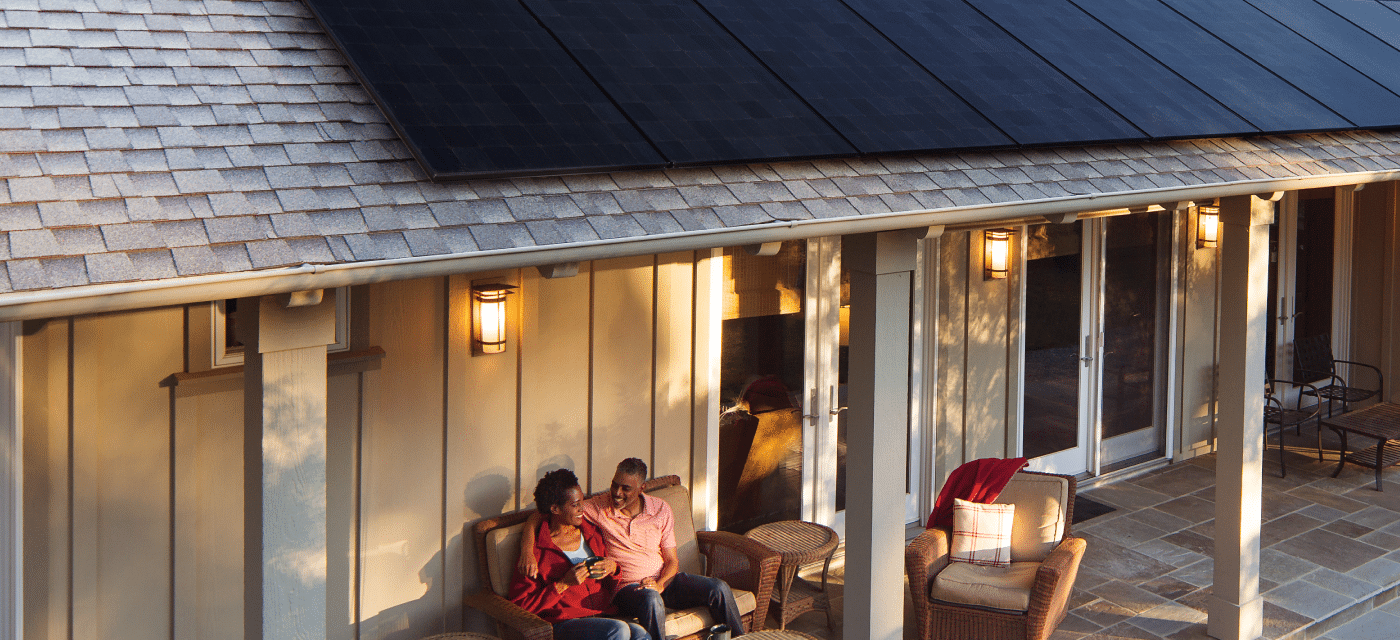 Solar power technology can seem complex. That's why our partner, Freedom Solar Power, has put together this beginner's guide to solar panels.
Are you ready to make a big move? See if building a new home is something you should consider based on these benefits and drawbacks.
Feeling confused about rates on loan offers? Here are key things to know about APRs.