A Kid's Guide To Growing Money
While savings accounts are a great tool for growing your money, investments can help grow your money even more. See how they compare.
April is Youth Financial Literacy Month and to celebrate we're sharing resources and activities you can use to help guide the children in your life – no matter their learning style. Below you'll find a video to watch, article to read, questions to discuss, and links to a related comic and activity sheet.
Investing Can Be Rewarding, But It's Also Risky
A savings account is a great place to store your money when you're starting out. It's safe and it pays a little interest – but it won't make you rich! In order to grow your money, it's best to move some of it into investments with a higher rate of return.
In fact, many financial experts suggest that your money should be growing somewhere between 5% and 10% per year. You won't get that from a savings account these days.
Just compare $100 in a savings account earning 1% interest per year with an investment earning 5% per year and another earning 10% per year.
At 1% interest, you earn just a few pennies per year. After 20 years, you earn only $20. With a 5% return, you more than double your money to $271.85. And with a 10% return, your money grows more than seven times to $738.70!
One thing to note, however, is investments aren't insured like your savings account. You take the risk of losing everything if your investment becomes less valuable.

Share Certificates
Save More For Your Future
Earn more from the money you save with a StartUP Certificate. Take advantage of this high-yield account option and get started for just $10.
Questions To Discuss
Would you rather know that your money is safe while it grows a little bit, or would you be OK with taking a risk while your money possibly grows a lot?
Are you willing to put a portion of your savings away for a long time to watch it grow?
Is there a company or product that you would like to invest your money in?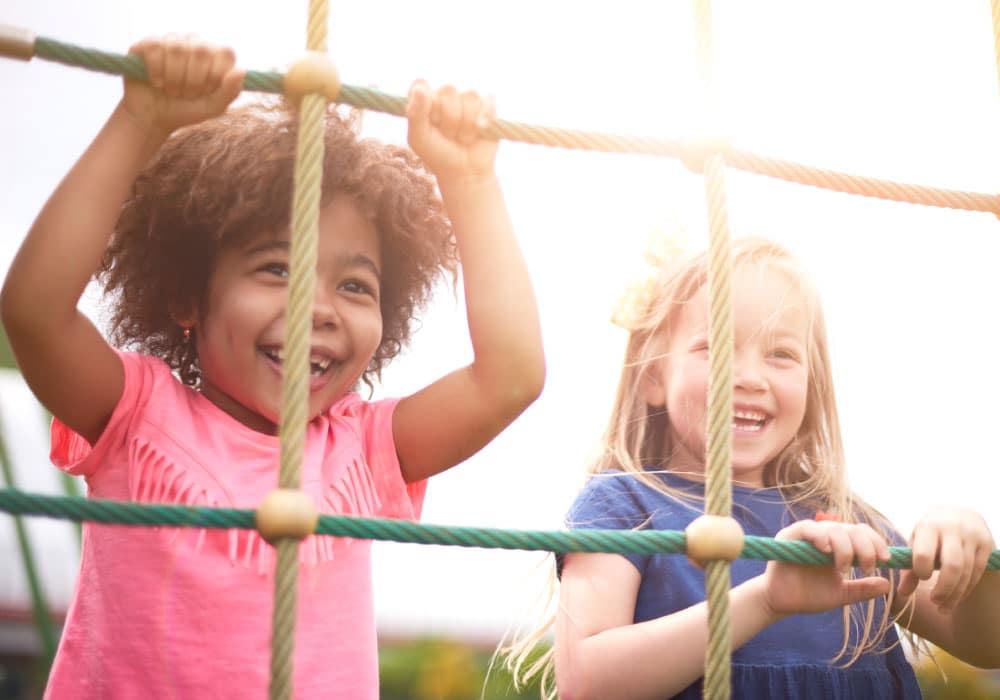 Life Guidance for:
Raising Money-Smart Kids
Talking to kids about money is not only acceptable but also encouraged. Use our tips to help your child understand and practice age-appropriate money management skills.
Related Articles
Explore how you can help motivate kids to learn budgeting concepts and set them up for future financial success.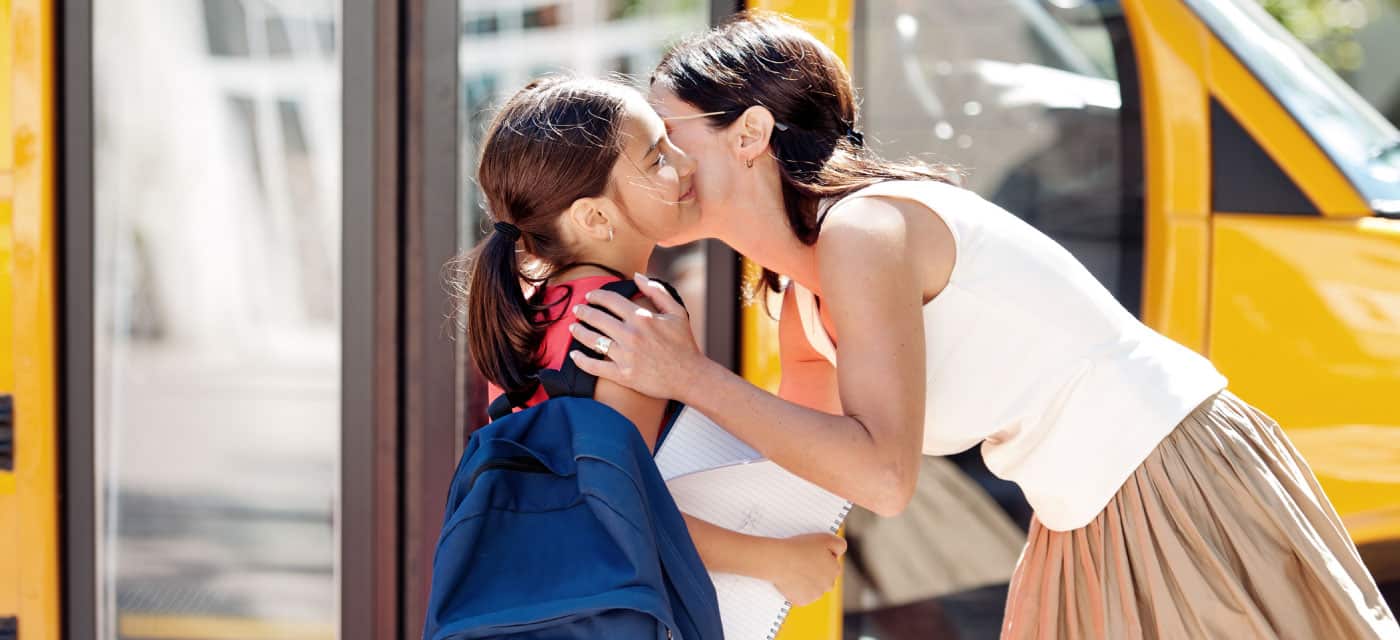 Use back-to-school shopping to help teach your kids about budgeting and distinguishing between needs and wants.
Aging parents face unique challenges when it comes to their finances, making it important to talk about. Here are some tips on how to initiate these crucial conversations.