Find The Value Of Your Home
Thinking of selling your home? Learn the best ways to estimate the property value and determine a good selling price.
Selling a home is no easy feat, but luckily property sales have surged during 2018 making buying and selling easier than ever. The current median home value in the U.S. is $217,300 – up 8.3% since 2017 – and homes are listed for 66 days on average.
When listing your home, it's important to determine your home's worth and know what the asking price should be to make it a worthy return on investment. Read further to see how to determine your home's value.
Tips To Find Your Home's Value
Review Recent Home Sales
Gather information about homes that have recently sold in your neighborhood and look at the asking price. Look for houses that are similar in size, condition, amenities, square footage, number of bedrooms and bathrooms, and age.
Also consider the number of homes currently on the market – are there a lot for sale in your area? How many homes for sale are similar to yours and what are their asking prices?
Calculate An Estimated Value
Once you've gathered data about homes for sale and recent sales in your area, you can find the average listing price for your home. Total up the sold prices for the properties you found and then divide by the number of properties to get an average price.
You can also divide the sold prices by the square footage of the households to determine price per square foot.
Ask An Expert
Find a real estate agent familiar with the area and neighborhood to help you sell your house. If they are knowledgeable about the area, they can give you a good idea on what it will sell for based on other home sales. They can also identify factors that will determine your home's worth, like lot size, home condition, curb appeal, appliance condition, etc.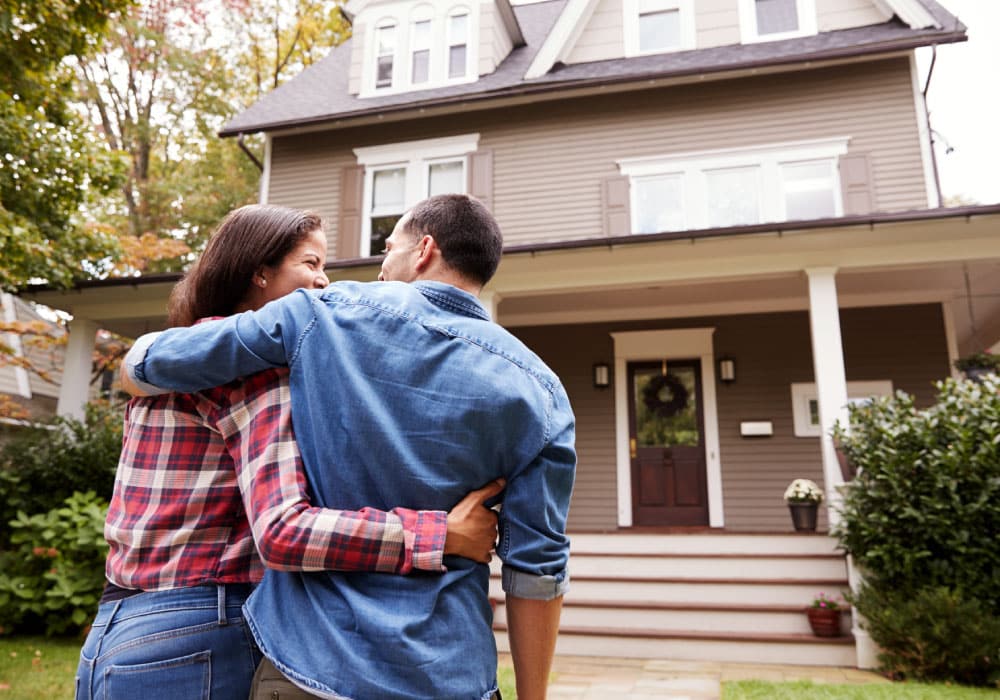 Buy Your Dream Home
Apply For A Mortgage
Take the stress out of homebuying – get the mortgage you need at a great rate and with lower fees.
Related Articles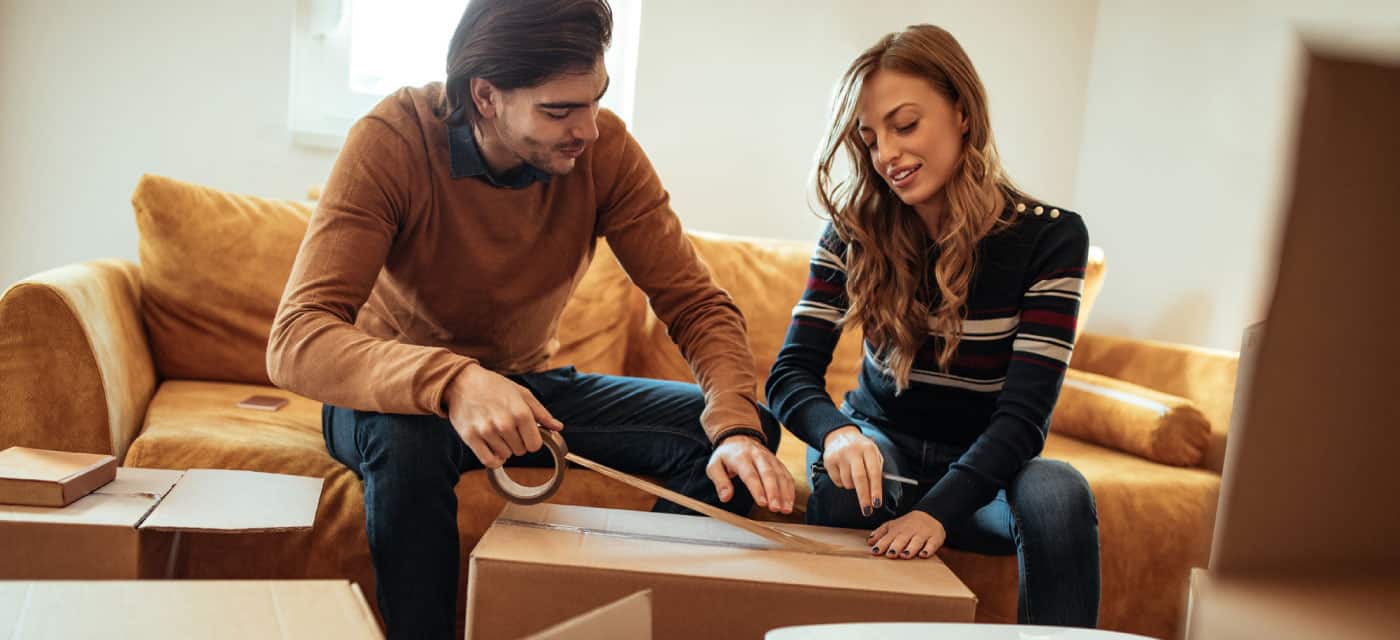 There's a lot to plan for when moving to a new place. Read our blog to see how you can save money during the moving process.
Are you ready to make a big move? See if building a new home is something you should consider based on these benefits and drawbacks.
Feeling confused about rates on loan offers? Here are key things to know about APRs.