Costs to Be Ready for During the First Year of Owning a Home
It's important to prepare your budget and savings for additional expenses after you buy a house. Learn what to be ready for upon move in and during the first year of owning a home.
You've finally saved up enough money to cover closing costs, down payments, and mortgage payments for a new house – awesome! But what else are you planning on spending money on once you move in?
It might be a good idea to save extra. According to a study from the National Association of Home Builders, people spent $10,601 on additional items in the first year after buying a new home.
Here are some things to be ready to pay for during that first year in your new place.
Insurance
Flood insurance, earthquake coverage, home replacement costs, oh my. On top of the standard homeowners insurance, there are many other policies to consider. Do your own research about what you think will work best for you and then discuss it with your insurance provider.
Decorating
Even if you're keeping all the furniture from your previous home, you're probably going to want to add additional decorations. Make sure you space out your purchases or have extra funds saved for major purchases up front.
Repairs
According to HomeAdvisor, homeowners should plan to spend at least 1% of their purchase price on emergency repairs each year. Their survey said the top four projects people wish they had saved for are blocked pipes, water leaks, clogged drains, and broken AC units. Add a little cushion to your home budget each month to save extra for the unknown.
Utilities
If you're going from an apartment to a house, your utilities bills could come as a shock. Additional square footage, paid utilities and different types of utilities can all add up when you move to a larger space. Make sure you update your budget as needed to reflect any additional bills you come across.
Update your budget often and save extra for expenses that could pop up during your first year as a homeowner. Want to save more? Apply for a mortgage with A+FCU and enjoy lower monthly rates.
Related Articles
Saving money on your electricity bill is good not only for your wallet but also the environment. Try these tips to get started!
Need a getaway that doesn't break the bank? Plan your next trip with these tips to help cut cost while adding more fun!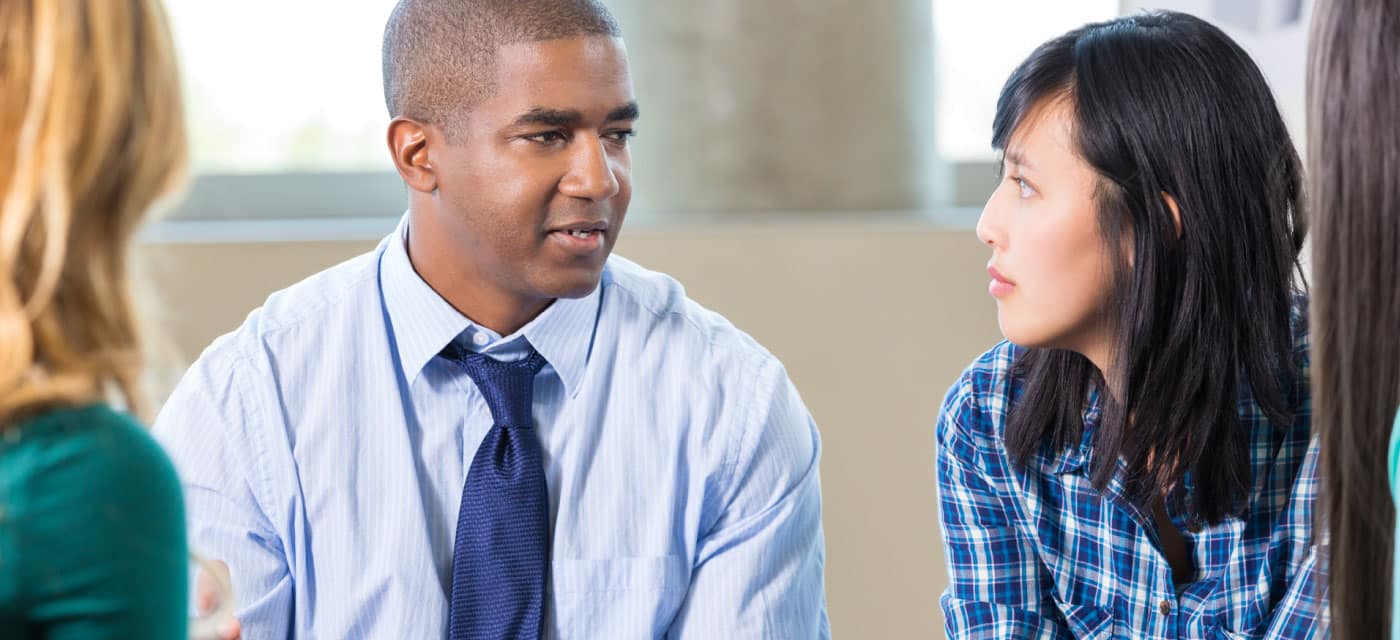 Use these monthly financial tips to break down your top financial tasks and to-dos and get on the right path to being financially healthy.