7 Ways To Check Your Account Balances With Ease
Need to check the balances of your A+ Federal Credit Union accounts? Find the option that works best for you with these services.
At A+FCU, checking your account balances can be as easy as pressing a button, reading a text, or using your touch-tone phone. For your convenience, we've compiled seven simple ways you can check your account balances on the go.
Ways To Check Your Balance
A+ Online Banking
Through A+ Online Banking, you can quickly check balances for all your accounts. Haven't registered yet? Click here to enroll and get started.
A+ Mobile App
With the A+ Mobile App, you can easily do online banking tasks anywhere when you have your phone or tablet with you. Check your balances, transfer money from accounts or to other members, deposit checks, and more. Just download the app from your device app store to get started.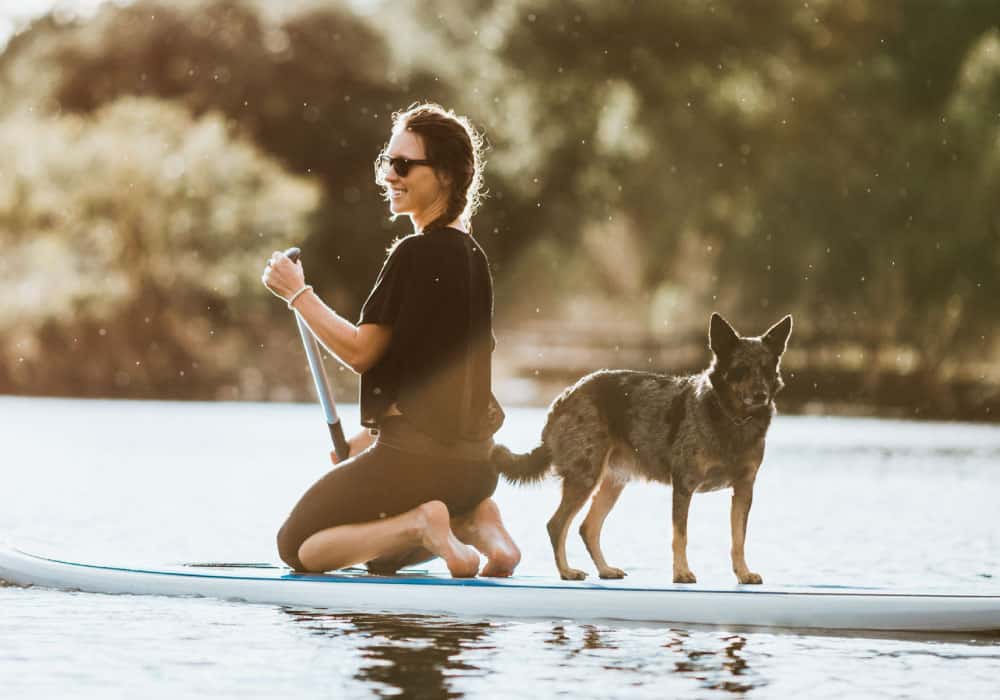 Life Guidance for:
Personal Finances
Financial health is a key part of overall wellness. Count on us to provide the knowledge and tools you need to make sense of your money, better your financial journey, and improve your peace of mind.
eAlerts
Have your balances, in addition to a number of other eAlerts, sent to you daily via email or text.
Text Banking
With Text Banking you can receive account balances via text at any time. Follow the steps below to set up this convenient service.
Log in to A+ Online Banking > Services > Text Banking Enrollment
Turn Text Enrollment switch to On
Add your cell phone number to the SMS Text Number field
Review the terms and check the box to Agree to Terms
Scroll to the bottom of the page and click Save
Once you're enrolled, you'll receive a welcome text message. Type list and hit send to get a list of commands with abbreviations on obtaining balances, conducting transfers, and more. For example, to get your account balances, type bal and hit send.
ATMs
If you're near an A+FCU ATM or an ATM in our network, you can easily check your balances at no cost. For info about surcharge-free ATMs, visit our locations page.
A+ Mobile App for Apple Watch
Download the A+ Mobile App for your Apple Watch® so your finances can always be by your side. Easily view your account balances and transactions on the go with this quick setup:
Log in to the A+ Mobile App
Tap Menu on the left side of your screen
Select Services > Apple Watch
Swipe the bar to On
To refresh your balances, simply launch the Apple Watch app, press firmly on the middle of the screen, and select Refresh Accounts.
AUDI, The Automated Teller
AUDI is a quick and easy way to check your balances as well as account information via a touch-tone telephone 24/7.
Call 512.302.6800
Press 1 to access AUDI and press * if you have already registered in the new system
Once you are automatically transferred, press 1, input your account number followed by # and your PIN (security code) followed by #
Press 1 to get your balance
Then press 1 for checking or 2 for savings
Listen and confirm the account number by pressing 1
You'll then receive your balance.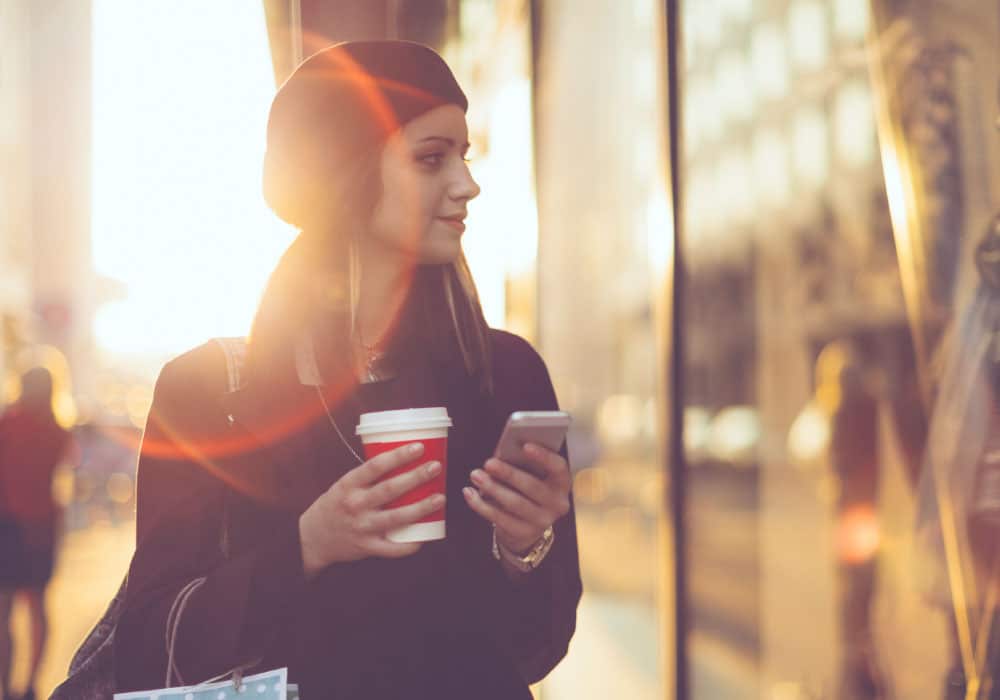 Financial Tools To Assist You
Get A+ Online Banking
Conveniently access your accounts, move money around, and even apply for loans from anywhere – anytime!
Related Articles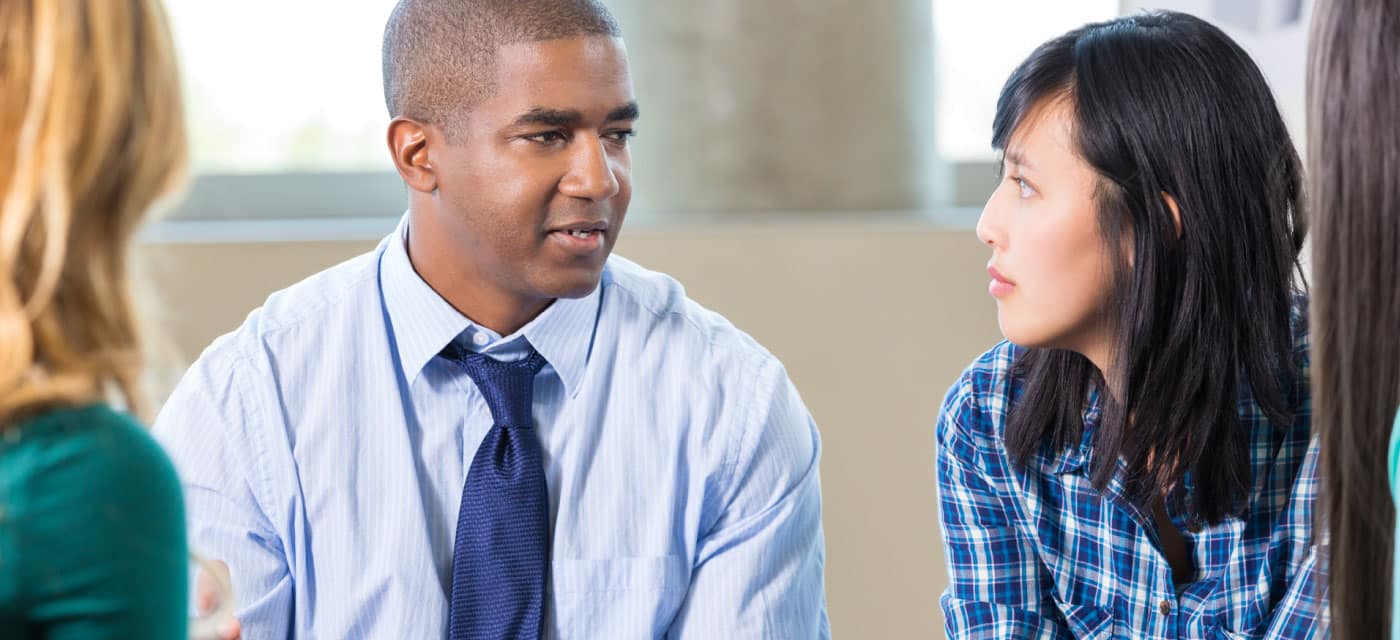 Use these monthly financial tips to break down your top financial tasks and to-dos and get on the right path to being financially healthy.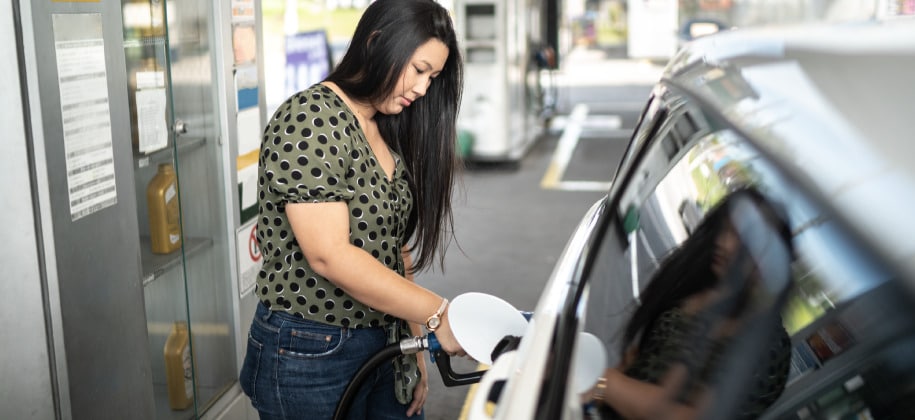 Don't let rising gas prices keep you at home. Discover little ways to save big at the gas pump.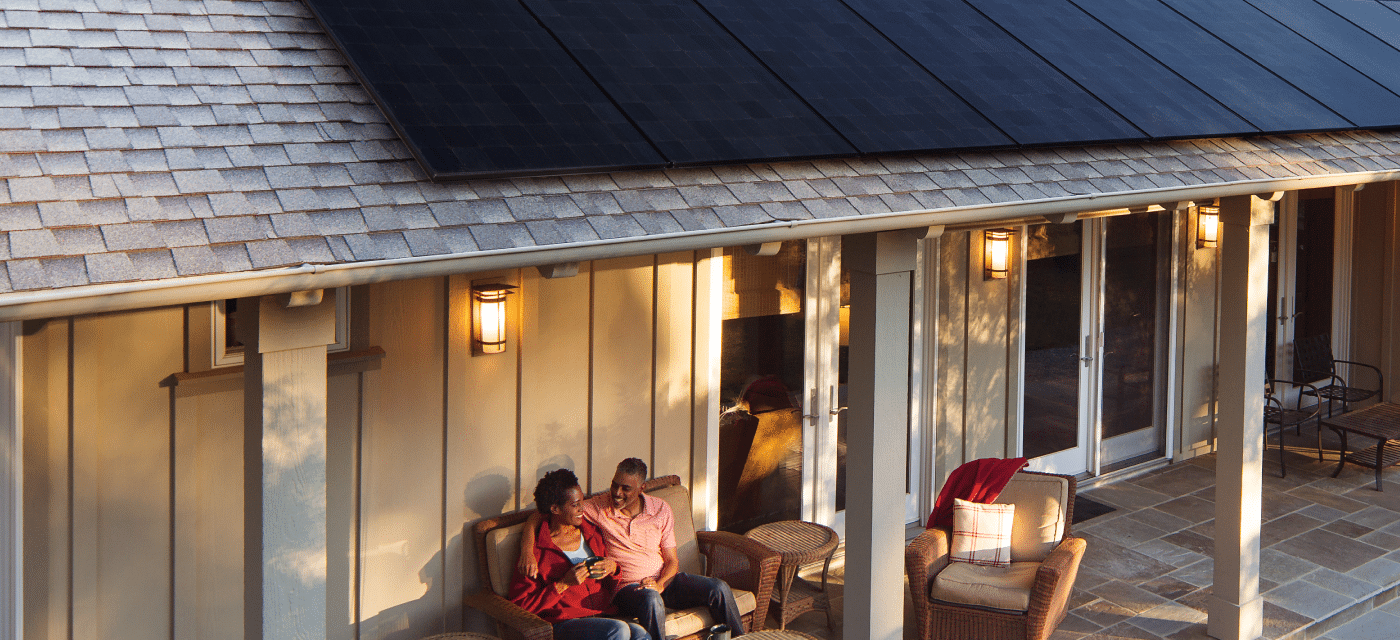 Solar power technology can seem complex. That's why our partner, Freedom Solar Power, has put together this beginner's guide to solar panels.