Boost Your Summer Stash Of Cash
Are you looking to sell items that you no longer need or use? Find guidance on how and where to sell your things to maximize earnings.
Are you looking to turn your "stuff" into a summer stash of cash? There are plenty of options on where to earn top dollar – you just need to know where to look.
When selling used items online, there used to be only one option: eBay. Not anymore. The number of selling platforms has dramatically increased, improving the overall selling experience.
You can find a high-rated site to sell your stuff with very little research. But before you sell, you'll want to determine the best platform for selling your goods. For example, selling an old stereo system is different than unloading grandma's teacup collection or selling clothes. Here are some of the major marketplaces you can examine when searching for the right fit.
Online Auctions & Sales
These sites have higher fees but boast the most traffic on the internet. If you want to boost your profit, consider finding a smaller site with lower fees.
Local Sales
With local sales sites, you're responsible for handling all details, like connecting with the buyer and making the exchange. Due to the fact you'll need to meet up with the person buying your item, we suggest using extreme caution in these circumstances. If you're not comfortable with it, then stick to selling online only. You can, however, arrange to meet your buyer in a public place or have someone go with you, so you're not alone during the sale.
Craigslist
Facebook Marketplace
Letgo
Clothing
You'll always find an audience looking for used clothing. Consider consigning or reselling your used clothing, shoes, and accessories online. As you take out each piece of clothing from your closet or drawers, you can take stock by asking yourself these questions:
Does it fit right now?
Do you wear it?
Is it in bad shape?
Is it uncomfortable?
How many times have you worn it?
Do you have multiples of the same piece?
Before you clear out your closet, spend some time finding where you'll get the most bang for your buck.
Poshmark
ThredUp
Tradesy
Ruby Lane
Swap.com
Electronics
Sites like DeCluttr, Swappa, Glyde, and Gazelle are resellers who'll offer you a quote on your laptop or phone; then you send it to them to resell. The benefit of sites like these is that you can get a quote from each to get the best offer.
Selling vs. Donating
If you're clearing clutter for cash, the best advice from organization experts is to make three piles: keep, donate, and sell. But how do you decide between selling and donating your clothes and household items? You can ask yourself this question: Will the profit I make from selling outweigh the good feeling I get from donating the item to someone that needs it?
Tips For Selling Your Stuff
When a platform requires you to complete the details and handle the shipping of the items you sell, use these tips to make a better sale and increase the cash you can stash:
It's okay to use your smartphone. You don't have to be a professional photographer to get good photos of what you're selling, but you need to ensure the pictures you take are clear and accurately depict the color, shape, and other details. A solid background with natural lighting works well to document your goods.
Include accurate measurements.

Whether you're selling a wedding dress or jewelry, it's best practice to include measurements and photograph other items with it to give the viewer perspective size.

Include a vivid description.

Write descriptions of your items as if there are no accompanying photos. The more info you can provide, like the type of material, style, year, and model number, the better.

Disclose any flaws.

If your item has any flaw, like a tough zipper to close, disclose it and include a photo of the detail. You'll also want to tell the viewer you've reduced the price due to the known flaw.
Garage/Yard Sales
If selling online isn't for you, there's always the tried-and-true option of having a garage or yard sale. They can be a lot of work, but it's a great way to purge many items at one time. Here are a few tips to help make your yard sale a success:
Check with your city and/or HOA to make sure it's okay to have a sale at your home
Tell your friends, family, and community about the sale through social media
Make directional signs leading potential buyers to your location
Price your items with stickers or tags before the sale
Do your best to remove your emotional attachment to your items
Be prepared to haggle and drop your prices
There are many ways to sell or get rid of items you don't want or need. One thing is for certain, decluttering your home can have multiple benefits. You get to purge all the "stuff" you've accumulated over the years and put a little cash back in your pocket.
Related Articles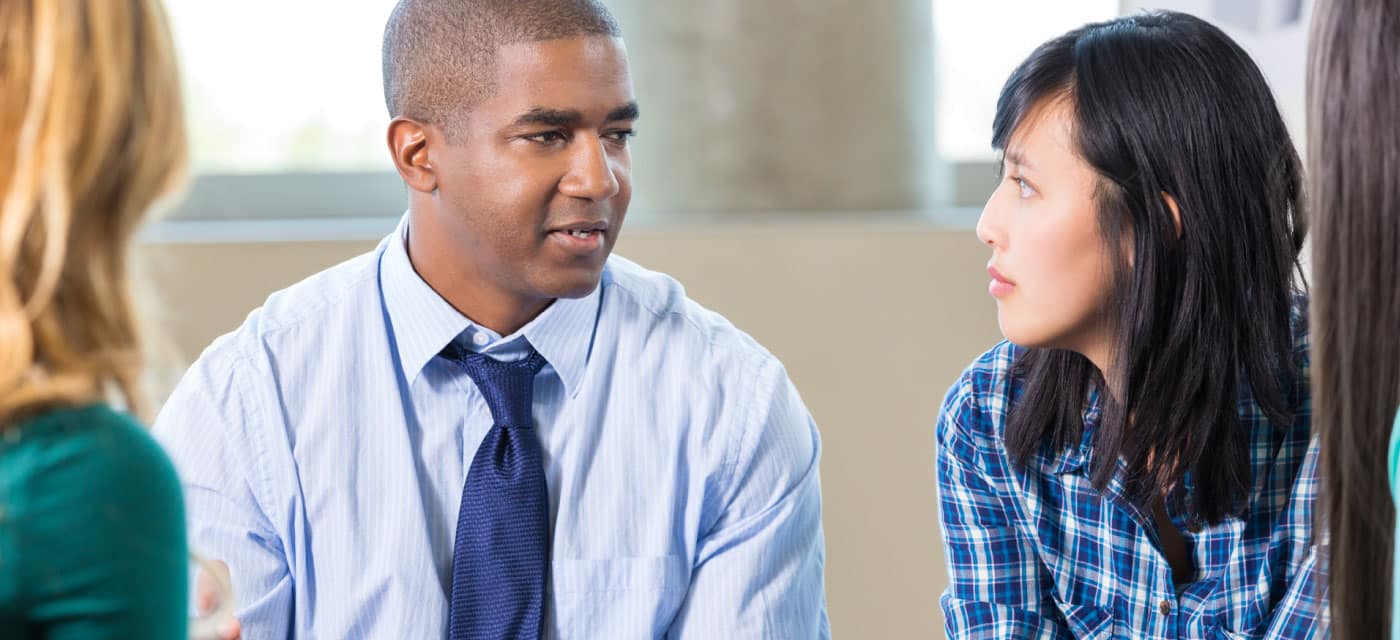 Use these monthly financial tips to break down your top financial tasks and to-dos and get on the right path to being financially healthy.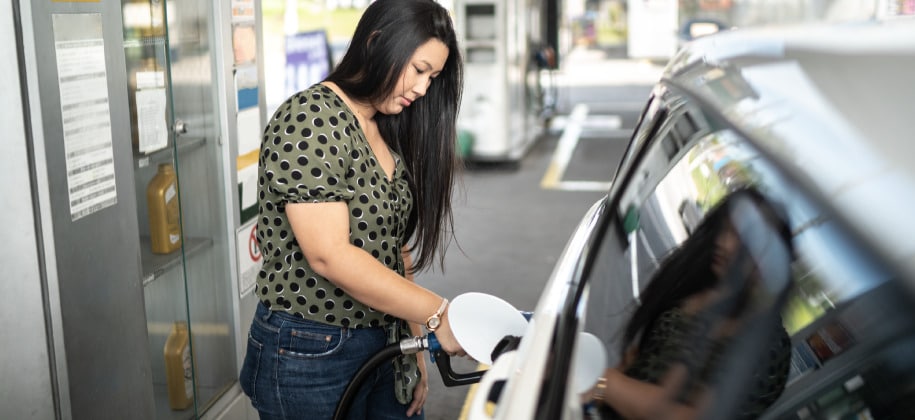 Don't let rising gas prices keep you at home. Discover little ways to save big at the gas pump.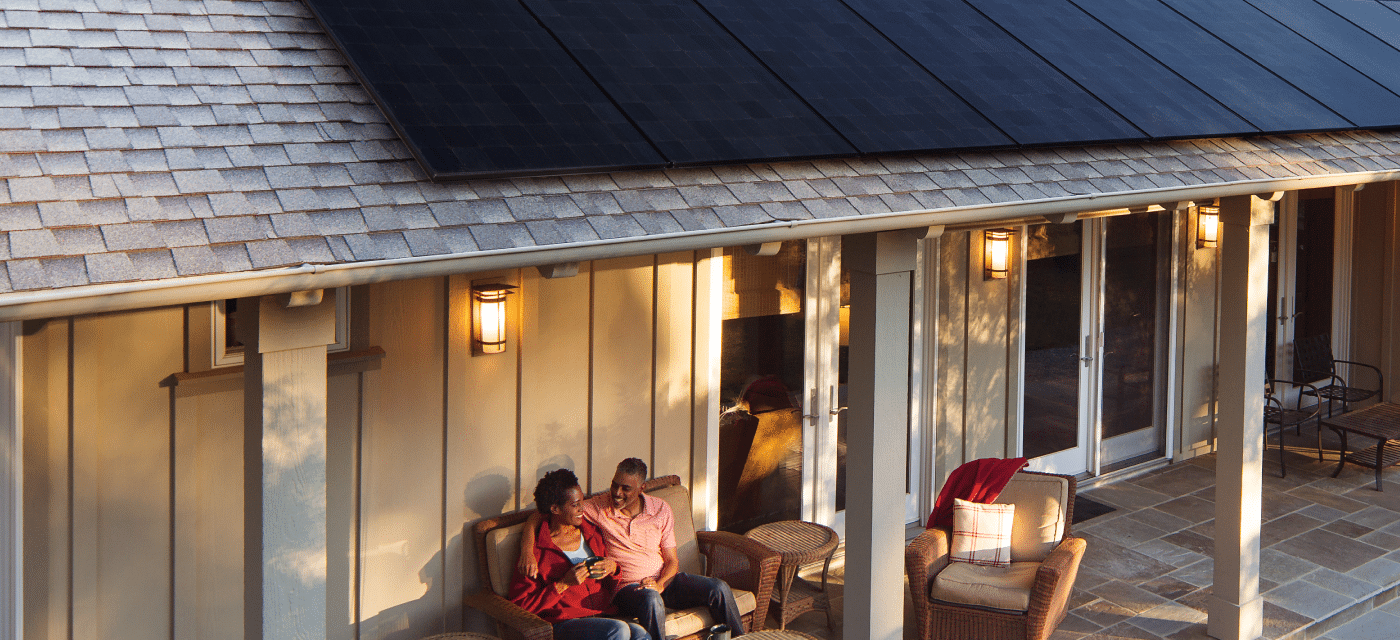 Solar power technology can seem complex. That's why our partner, Freedom Solar Power, has put together this beginner's guide to solar panels.