8 Proven Ways to Save Money on Pets
Dogs, cats, hamsters, oh my! Learn how to own a furry friend without breaking the bank.
Pets are the best. They're cute, cuddly, cheerful, and best of all, they love us unconditionally. They have a piece of our heart – and a piece of our wallets too. Fellow pet owners know that a pet is a big responsibility and requires a financial commitment, among other things.
Take advantage of these money saving tips to get the most for your buck while ensuring your pets needs are being met.
Visit the Vet
Scheduling an annual visit with your veterinarian will give you a snapshot of your pets overall health. As with humans, preventative care is far less expensive than emergency care. Should health problems arise, a vet can identify them early on so your pet has the best chance at living a healthy, happy life.
Improve Your Pet's Health
Aside from regular vet visits, you can do your part to ensure your pet has a good quality of life. Help them maintain a healthy weight by going on walks and feeding them measured servings of nutritious food. Ensure vaccines are up to date, obtain preventative medication if needed, and keep up with hygiene and teeth brushing.
Pet Insurance
According to this Consumer Reports article "cancer treatments can easily run $5,000; surgery to fix a torn ACL from, say, a poorly executed jump off the sofa can cost about $3,300." If your pet is getting up there in age or prone to illnesses or accidents, this option may be something worth looking into.
Find a Low-cost Clinic
While your pet should regularly see a vet, you may be able to take advantage of steep discounts at low-cost vet clinics, like Emancipet. Vaccines, medications, microchipping, and spay/neuter services may cost less at places like these than at your regular vet. It's best to comparison shop to get the most for your money.
Roll Up Your Sleeves
If you're looking to majorly save, it may be time to consider doing more at home. For example, take on some or all parts of the grooming process; clipping nails, dematting, teeth cleaning, and haircuts are all things that can be done at home. While you may not get it right the first time, your pet will appreciate the extra attention from their human and your wallet will thank you.
Buy in Bulk
You may be noticing a pattern; saving money on pets is similar to saving money on humans. One way to save money is by buying items in bulk. It may make sense to buy things like treats, food, cleaning products, and shampoo in bulk. The price per unit might be less and you won't have to restock as frequently.
Opt for Inexpensive Solutions
Dogs and cats love to play. To our surprise, they're sometimes more entertained by stuff laying around the house than the toys we spend our hard earned money on. Try repurposing old socks and shirts to make your own toys. Check out these cool, inexpensive DIY ideas for dog toys and cat toys.
Get Creative
Use coupons whenever possible and ask for help if needed. Rather than traveling with your pet or boarding them, ask a close friend or family member to pet sit. When they have a need come up, return the favor. There's no better concept than people helping people.
Visit aplusfcu.org/balance to gain access to free resources covering a wide variety of topics, including saving money.
Related Articles
Saving money on your electricity bill is good not only for your wallet but also the environment. Try these tips to get started!
Need a getaway that doesn't break the bank? Plan your next trip with these tips to help cut cost while adding more fun!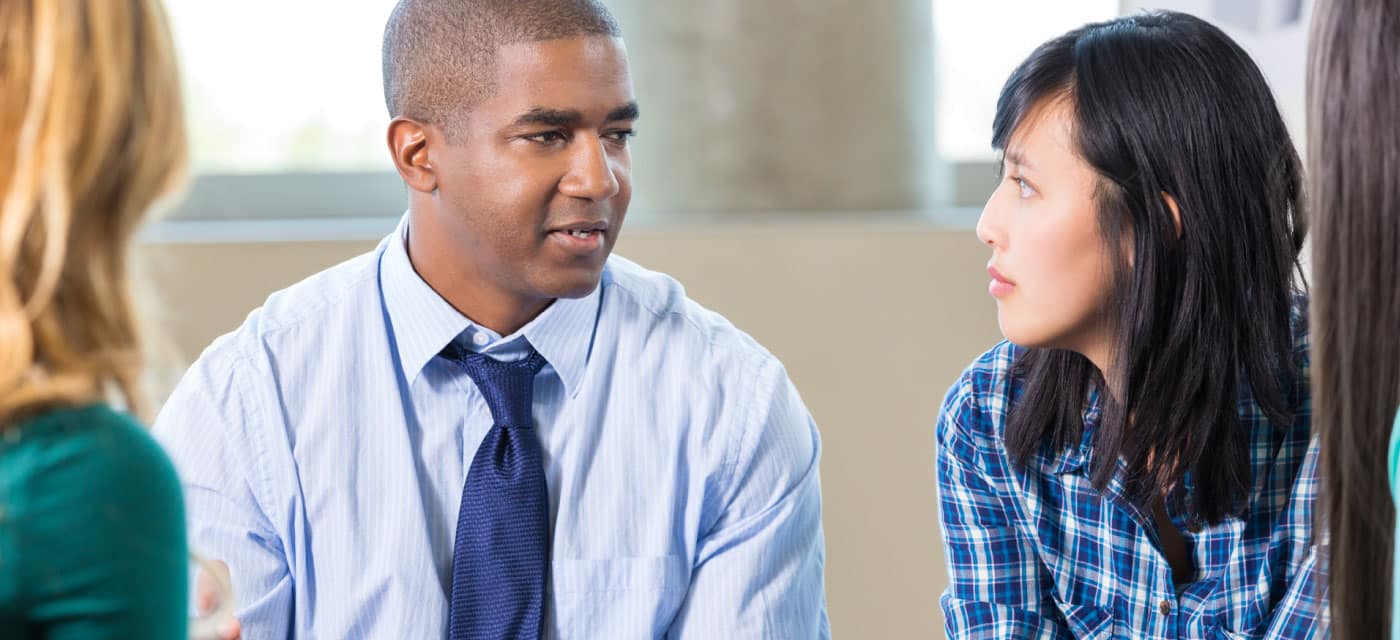 Use these monthly financial tips to break down your top financial tasks and to-dos and get on the right path to being financially healthy.