5 Tips For Secure Mobile And Online Banking
Banking on the go from your phone or computer has made checking your accounts easier than ever. Keep your information safe by following these tips.
The convenience of online banking is here to stay. It's a safe way to manage finances, but there are ways to enhance your security and help ensure you protect your cash the best you can.
Here's how you can protect your online banking account.
Five Safety Tips
Update Your Antivirus Software
Double-check that your security software is updated and functioning like it should so it provides the best protection from hackers.
Change Your Passwords Regularly
Protect your different accounts by using unique passwords. Use a combination of upper and lowercase letters, special characters, and numbers.
You can also use phrases you think you'll remember. For example, instead of making your password Fido1234, consider making it 1234MyDogFido.
Sign Up For Alerts
Take advantage of the security benefits your credit union, bank, or credit card has – including eAlerts. Many organizations will allow you to set specific alerts, like for purchases over a certain amount, purchases made at a gas station or online, and international transactions.
Don't Bank On Public Wi-Fi Networks
Avoid using unsecured public networks when utilizing online banking. You'll be an easy target for fraudsters, allowing them to access whatever you're transmitting or viewing on your account.
It's best to only access online banking on your home network or over cellular data.
Look Out For Suspicious Emails & Texts
Always question emails or texts asking for personal information, such as your birthday, Social Security number (SSN), or PINs, and be careful clicking links, even if they look like they're coming from a valid source.
If you doubt the legitimacy of an email or text from a business, look up their phone number and give them a call asking them to verify the content.
Summary
It's better to be safe than sorry when it comes to securing sensitive information. Try to update your passwords often, use private Wi-Fi networks, and never give out personal information. If you suspect fraudulent activity on your account, immediately contact your financial institution.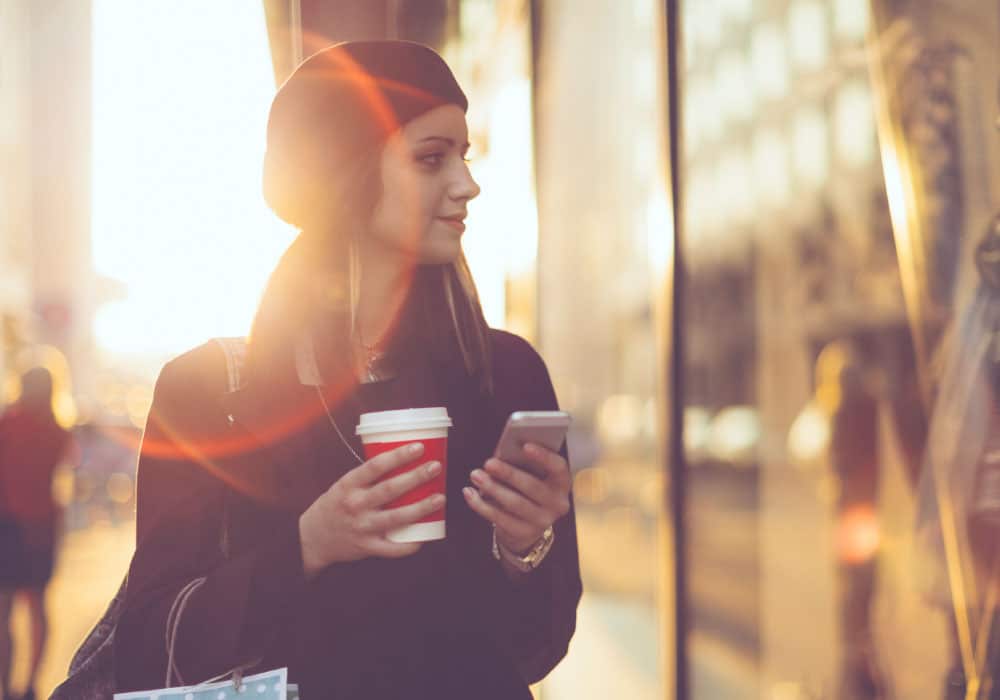 Financial Tools To Assist You
Get A+ Online Banking
Conveniently access your accounts, move money around, and even apply for loans from anywhere – anytime!
Related Articles
Our best line of defense is to recognize a scam before it strikes. Learn the most common types of scams to be on the lookout for this holiday season.
Rid yourself of unwanted sales calls and aim to avoid becoming one of the many people who lose money to phone scams with these tips.
Learn how to keep your money safe while enjoying the convenience of direct payment apps.