4 Ways To Customize Your A+ Online Banking
Use these tips and tricks to personalize your A+ Online Banking account so you can manage your finances more efficiently from the comfort of your home, office, or on the go.
A+ Online Banking is available to members to view account information, transfer funds, pay bills, and more. There are many ways to customize preferences so that it's more personal and easier for you to use.
Keep reading to discover four ways to personalize your online banking.
Four Ways To Personalize
Naming Accounts
Naming your accounts is helpful when you want keep two similar accounts separate and not confuse them. For example, it might be hard to tell the difference between your spending checking and your bills checking, so naming them will be easier to distinguish.
From the menu, select Settings > Preferences > Account Preferences and click on the account you want to rename. You'll see Online Display Name and a pencil icon. Click on that, type in the new name, and click the checkmark button.
Grouping Accounts
Create groups of accounts to keep certain ones together, such as multiple savings accounts. If you click and hold the account, a file icon will appear in the bottom right corner. Drag that account to the folder and a separate group will show up as New Group. Click the pencil icon to rename and drag more accounts there to place them in the folder.
Hiding Accounts
Have a savings you want to forget about so you aren't tempted to spend the money in it? From the menu, select Settings > Preferences > Account Preferences and click the account you want to hide. You'll see a green sliding bar that says Visible. Click on that, confirm the warning, and your account will be hidden.
eAlerts
Looking for a way to keep track of your accounts? With eAlerts, or electronic alerts/notifications, you can stay up to date with your account and account activity.
You determine the type of alert you'll receive when you set them up within A+ Online Banking or A+ Mobile App. These real-time notifications can be sent to one cell phone number and up to two email addresses.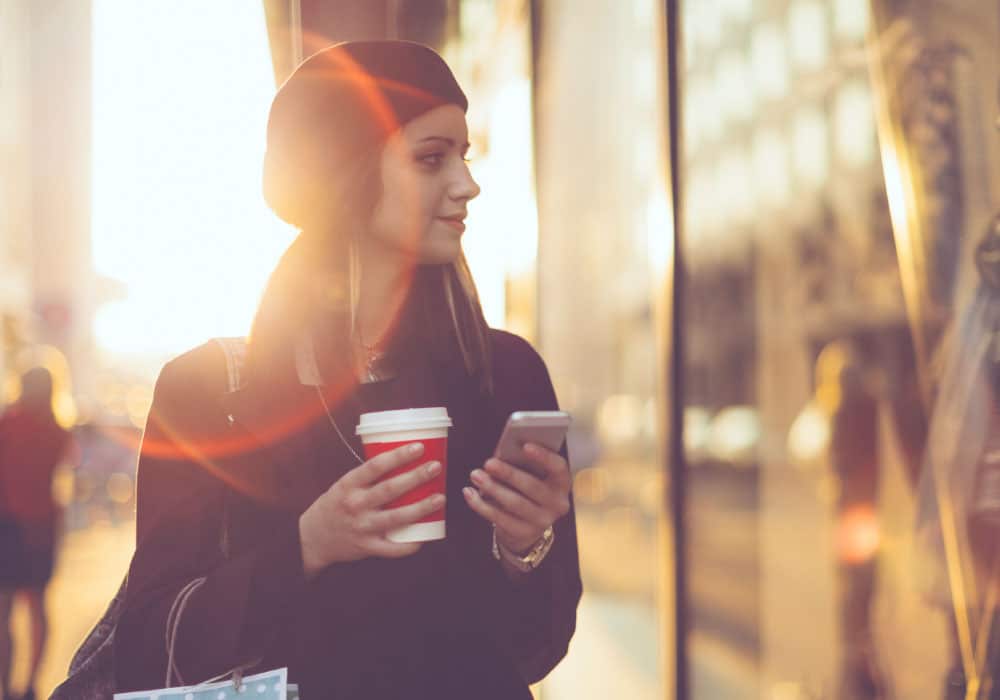 Financial Tools To Assist You
Get A+ Online Banking
Conveniently access your accounts, move money around, and even apply for loans from anywhere – anytime!
Related Articles
Technology has revolutionized the way we manage our finances. While it's made banking convenient and efficient, it also comes with risks.
A financial check-up is just as important as a physical. Learn how to evaluate fiscal matters to gauge your financial wellness.
Fall is the perfect time to check in on and evaluate your personal finances. Use these helpful tips to end the year strong and pave the way for future success.