4 Simple Ways To Get Extra Money
The opportunity to earn some extra cash is easier than you might think using these simple methods.
If you're like most, earning a little bit of extra cash is something you've looked into. While switching jobs or getting a promotion might help, they aren't the only solutions to increasing your income. There are a number of simpler and faster options.
So whether you need the extra cash or just want to save up for something you want, seize the opportunity to earn more than what you currently take home this summer with these four recommendations.
Purge
Have some things you don't use? Need to make some room in your home? Get rid of stuff – but don't throw it away. As they say, one man's trash is another man's treasure. You'd be surprised at what others may buy. For example, that broken futon in storage might have seen better days, but someone else may get more use from it's mattress.
Use websites like OfferUp or Craigslist to place items up for sale online or have a garage sale.
Explore Interests
Do you have any hobbies or other interests you'd like to explore? Photography, writing, music, or baking among other things may very well lead you to some easy money. You can photograph families, offer tutoring or music lessons, write blogs, or sell arts and crafts on sites like Etsy.
The beauty of this is that you decide what you'd like to do and when you're available to do so all while enjoying yourself.
Get A Side Job
If you're looking to put some of your free time to better use, consider a small job on the side that requires minimal time commitment. Perhaps you could look at being a mystery shopper or signing up to be a driver if there are opportunities in your area.
Not exactly your cup of tea? Pet sit when you're available or find something else that may suit you. Supplement your income on your terms without a drastic change.
Slash Expenses
Having extra money doesn't necessarily require you earn more money. Decreasing your expenses can free up some of your income. You may think it's impossible but it's not. Just think of your day-to-day purchases. Are you eating out a lot or buying an expensive cup of coffee every day?
Use financial management apps to help determine where your money is being spent. Cutting back or eliminating non-essentials can go a long way.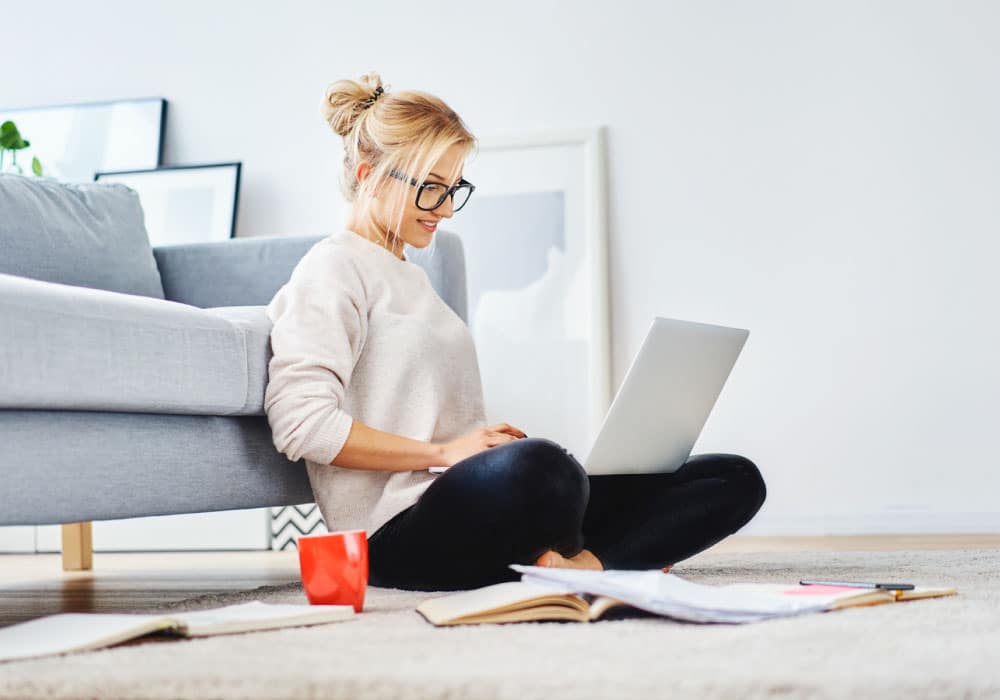 Life Guidance for:
Budgeting
Ready to take control of your finances? See what steps to follow to develop a spending and saving plan and follow through on it.
Related Articles
Technology has revolutionized the way we manage our finances. While it's made banking convenient and efficient, it also comes with risks.
A financial check-up is just as important as a physical. Learn how to evaluate fiscal matters to gauge your financial wellness.
Fall is the perfect time to check in on and evaluate your personal finances. Use these helpful tips to end the year strong and pave the way for future success.