Alternatives to Payday Loans
Stuck in a money rut and think you need a payday loan? Try these solutions instead to save money and financial stress.
Payday loans are short-term borrowing solutions where lenders will give people high-interest loans when they need money as soon as possible. Typically the lender will agree to disperse the loan as long as they have a job, a phone, a utility bill, a checking account, and a driver's license. The borrower will then write a check to the lender for loan amount plus fees and interest. The lender holds on to the check and deposits it on the borrower's next pay day.
The catch? If the check bounces and you can't make the payment, the lender will tack on more charges and fees for next pay day, creating an endless cycle of needing more money and taking out more payday loans.
If you're in a bind and need extra cash, consider these alternatives before signing up for one.
Borrow Money from Savings
Of course, this is the easy answer if you already have a savings built up, but if you don't, still try consolidating whatever cash you have into one place to see how much it is. You may find you have enough to cover the emergency and you can rebuild from there.
Try a Personal Loan
If you have an average to good credit score, apply for a personal loan at a financial institution. This will get you back on your feet and allow you to borrow what you need while making regular payments with a lower interest rate.
Use a Credit Card
Even though it would be best to avoid using any credit, using a credit card is a better option than a payday loan. It will give you more time to pay it back, a lower interest rate, and you can break the payment up how you'd like.
Unexpected crises happen and are out of our control, but avoiding a payday loan at all costs will help you in the long run. This is also a good time to start an emergency savings and work on building a budget for the future. With a little preparation, you can be ready for any financial situation that comes your way.
Related Articles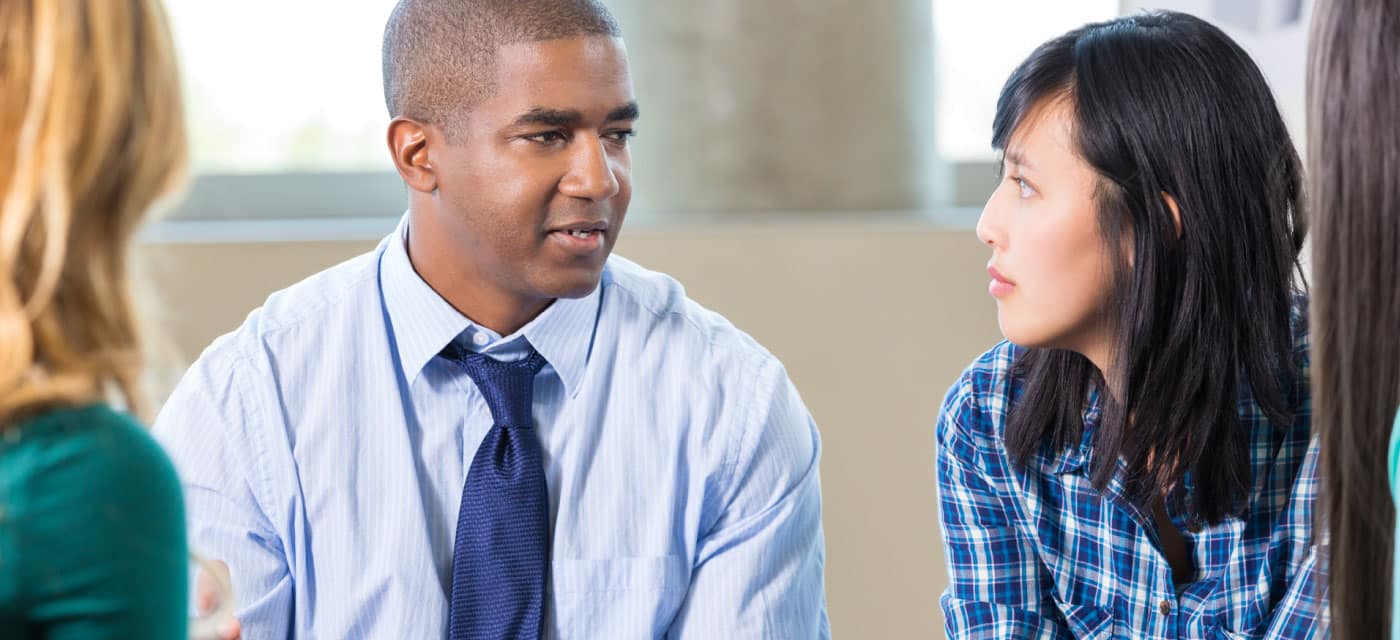 Use these monthly financial tips to break down your top financial tasks and to-dos and get on the right path to being financially healthy.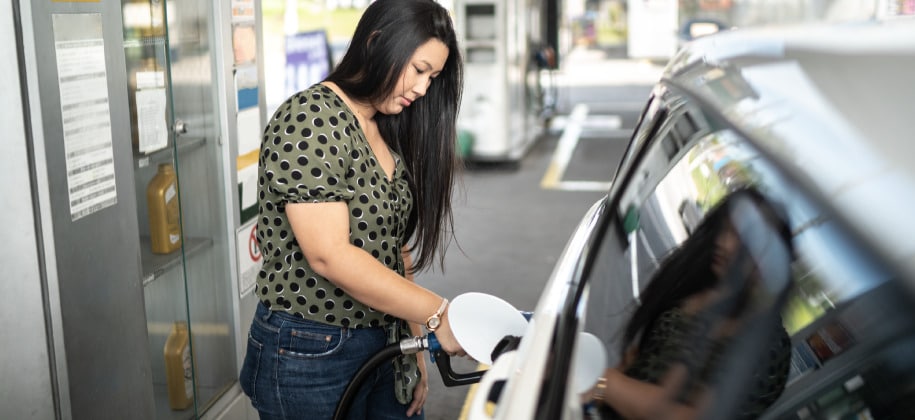 Don't let rising gas prices keep you at home. Discover little ways to save big at the gas pump.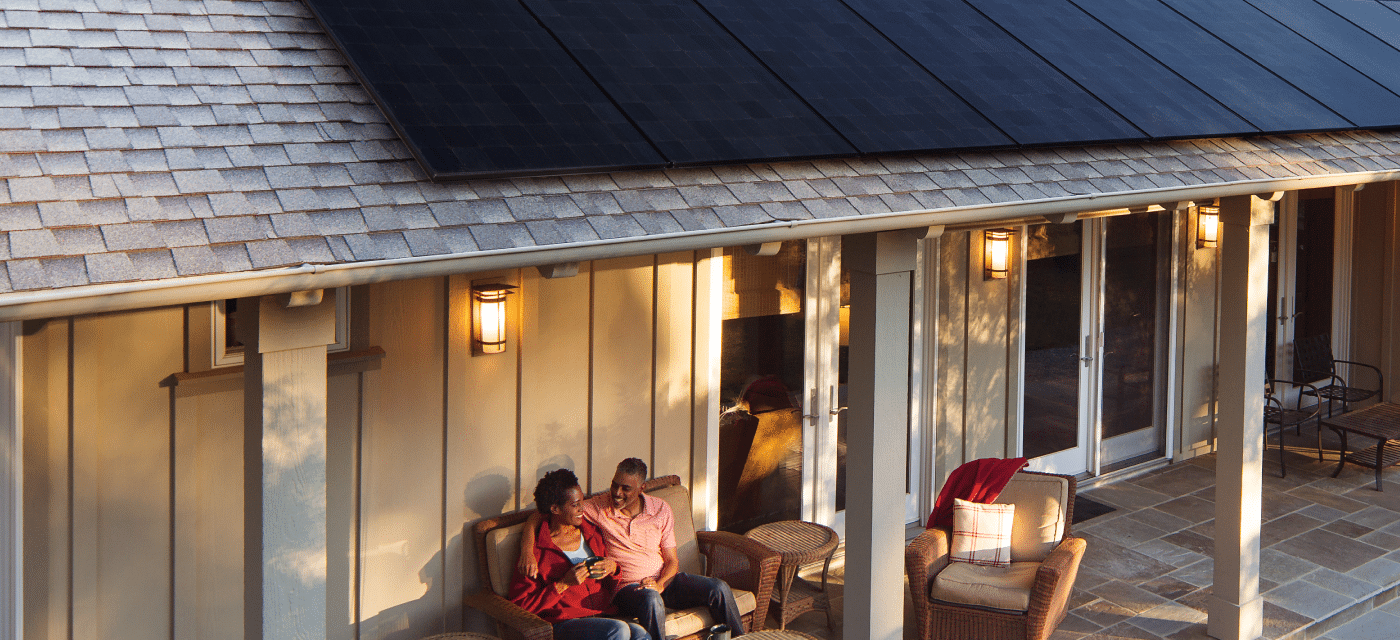 Solar power technology can seem complex. That's why our partner, Freedom Solar Power, has put together this beginner's guide to solar panels.