What To Avoid When Going Through The Mortgage Process
Learn what not to do during the mortgage process to limit complications.
Buying a home is a long process – sometimes taking months. Once you complete the application and begin the mortgage process, it's important to keep your finances as similar as possible until closing. While you're waiting to close on your new home, follow this advice to limit any bumps in the road.
Don't change employers, quit your job, or become self-employed.
Don't take on additional long-term debt, such as buying a car or furniture for your new home. Additional financing will increase your debt-to-income ratio.
Don't increase your use of credit cards or fall behind on any payments.
Don't change financial institutions. You want to show stable banking history.
Don't drain your savings or investment accounts.
Don't make large deposits into your accounts. Money for your down payment should be in your account for at least two months.
Don't neglect any debts or liabilities or misrepresent your income on your loan application.
Don't apply for new credit or open new lines of credit, including new credit cards.
Don't co-sign a loan for anyone during this time.
In general, don't do anything that'll have a significant impact on your finances without first consulting your Mortgage Loan Officer.
When you're going through the mortgage process, it's important to keep your finances steady and similar to what you've included on your application. Any changes – good or bad – can extend the mortgage timeline and possibly keep you from getting your dream home.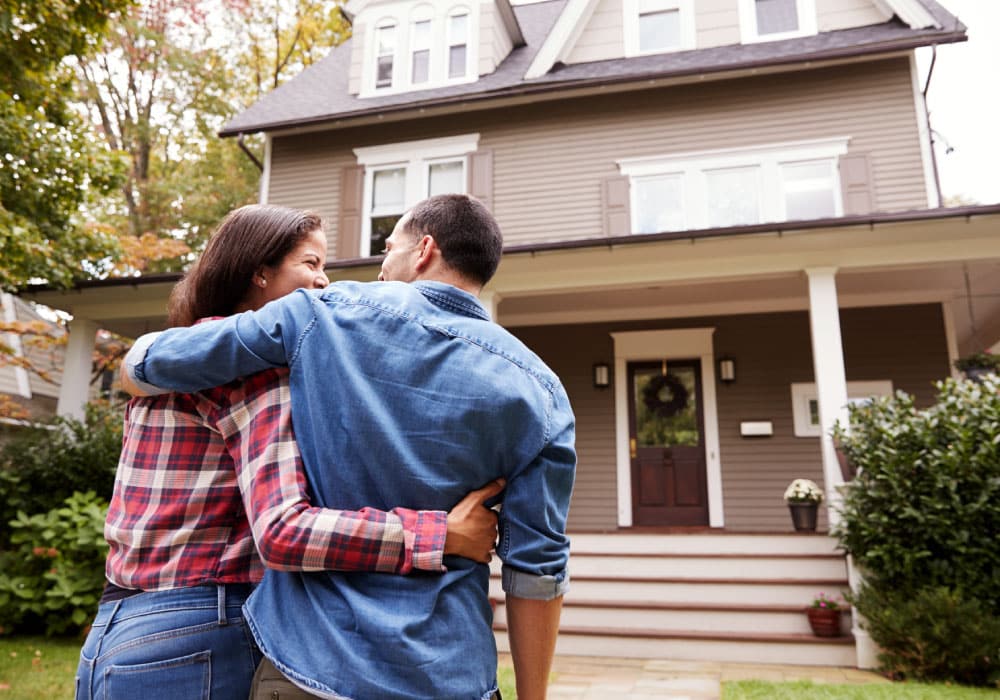 Buy Your Dream Home
Apply For A Mortgage
Take the stress out of homebuying – get the mortgage you need at a great rate and with lower fees.
Related Articles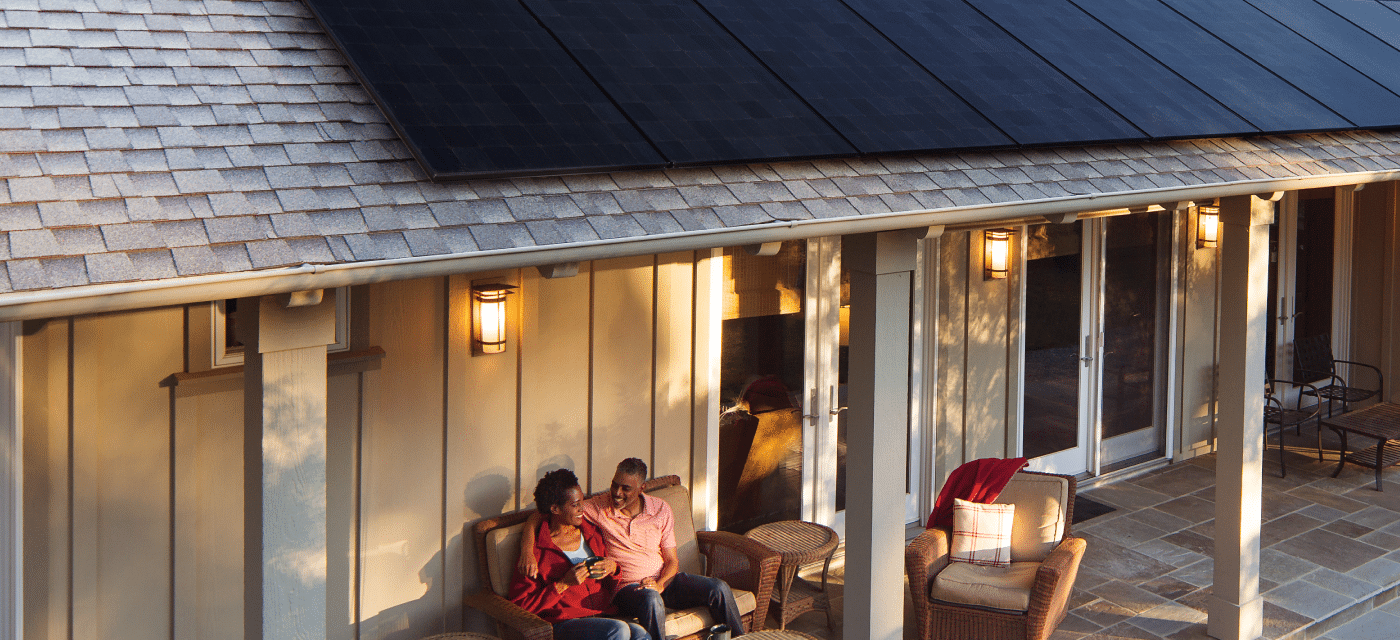 Solar power technology can seem complex. That's why our partner, Freedom Solar Power, has put together this beginner's guide to solar panels.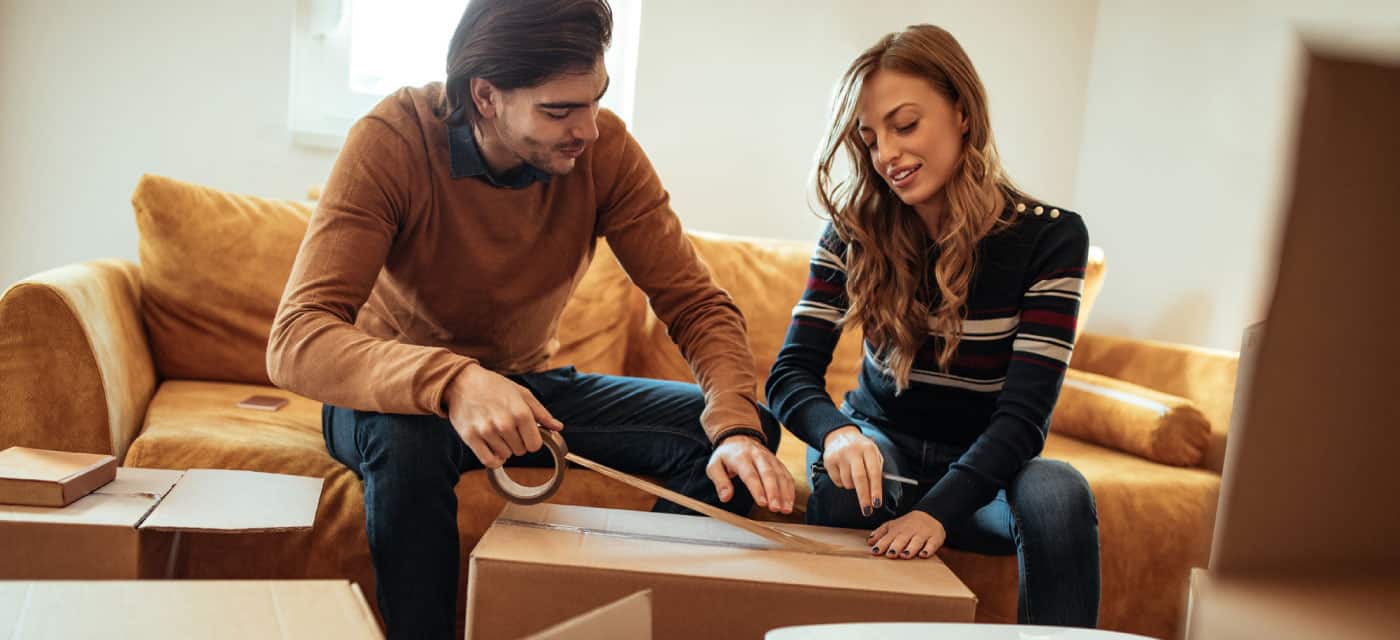 There's a lot to plan for when moving to a new place. Read our blog to see how you can save money during the moving process.
Are you ready to make a big move? See if building a new home is something you should consider based on these benefits and drawbacks.