5 Ways to Renovate Your Home for Less
Stuck in a home décor and renovation rut? Update your home with these simple ideas and stay on budget while also saving time.
It's easy to feel like you need a major home renovation with flashy TV shows and social media accounts. Rather than spending tons of money knocking down walls and getting all new flooring, consider doing some DIY projects and easy renovations that fit your budget.
Learn how you can make your home feel brand new again with these wallet-friendly tips.
Deep Clean the Entire House
Before making any major changes, do a deep cleaning of all the rooms in your home. It sounds silly, but if everything is put away, decluttered, and smells good, it will look and feel better instantly.
Cleaning will also allow you to rearrange the furniture and even move pieces to another room where it looks nicer and is more functional. You might find this fixes your concerns and you won't even have to spend money.
Upgrade Drawer and Cabinet Knobs
For a quick update to your cabinets and drawers, find decorative handles to replace with your old ones. Look in secondhand shops or visit a home repair store to find handles that suit your home's décor.
You can use the old handles or knobs to hang on the wall as hooks for pot holders, kitchen utensils, or keys and dog leashes by the door.
Add Peel and Stick Wallpaper
Stores now carry DIY wallpaper that is easy to replace and move to spruce up any plain wall. These are perfect for anyone renting a home or apartment or for someone who doesn't want to commit to a certain design or color long-term.
Simply add the wallpaper as a backsplash, accent wall, or on bookshelves to add a pop of fun design to any room.
Update Pillows and Bedding
For bedrooms, wash your pillows, blankets, sheets, comforters to refresh the room and decide what to replace. Treat yourself to a new set of sheets if yours are stained or torn, purchase a new blanket that will complement the current bedding, or add a throw pillow.
In living spaces, add inexpensive throw pillows in fun designs to your couches and chairs. This cheap and simple fix may just be what the room needed.
Paint an Accent Wall
Have a boring room with plain walls? Add an accent wall with a pop of color or a neutral tone that compliments the rest of the room. You can add a whole wall of paint, a pattern, or even wallpaper.
Visit a Habitat for Humanity ReStore in your area to see what paints they have available at a discounted price that might be a good fit for your home.
Start with cleaning and stick to your budget to make your home feel brand new again. By rearranging furniture and adding small details, you'll be happy with your home again in no time.
Related Articles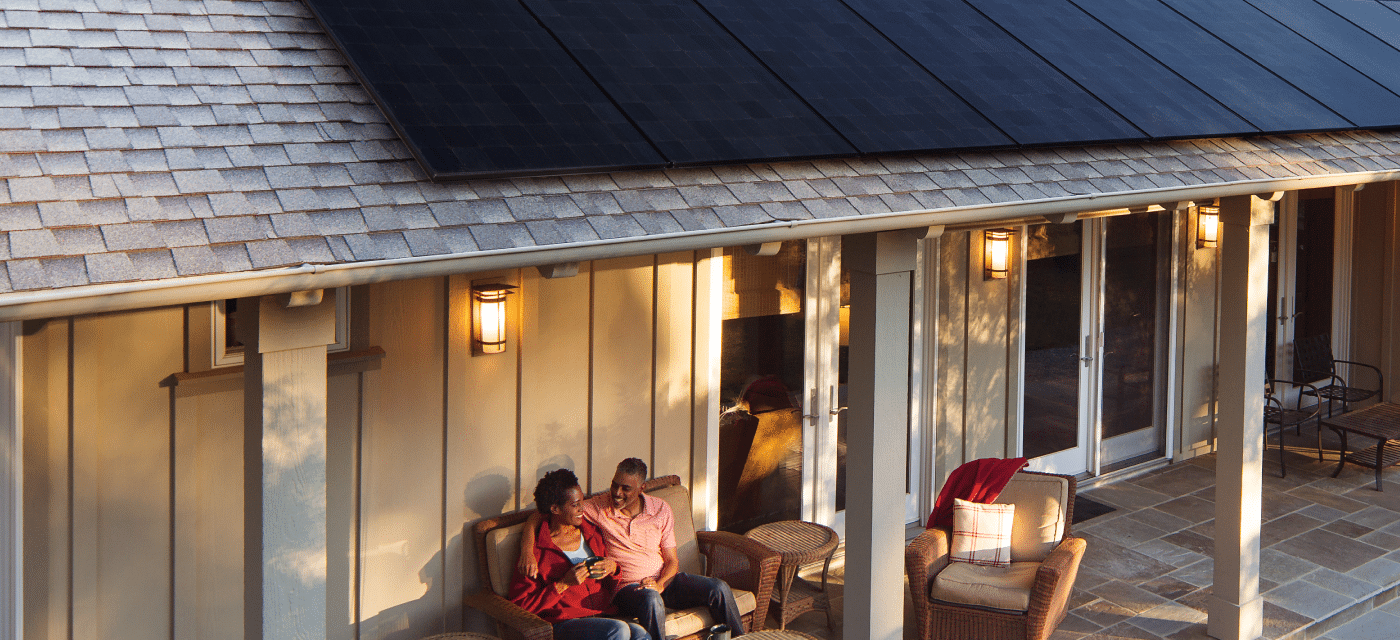 Solar power technology can seem complex. That's why our partner, Freedom Solar Power, has put together this beginner's guide to solar panels.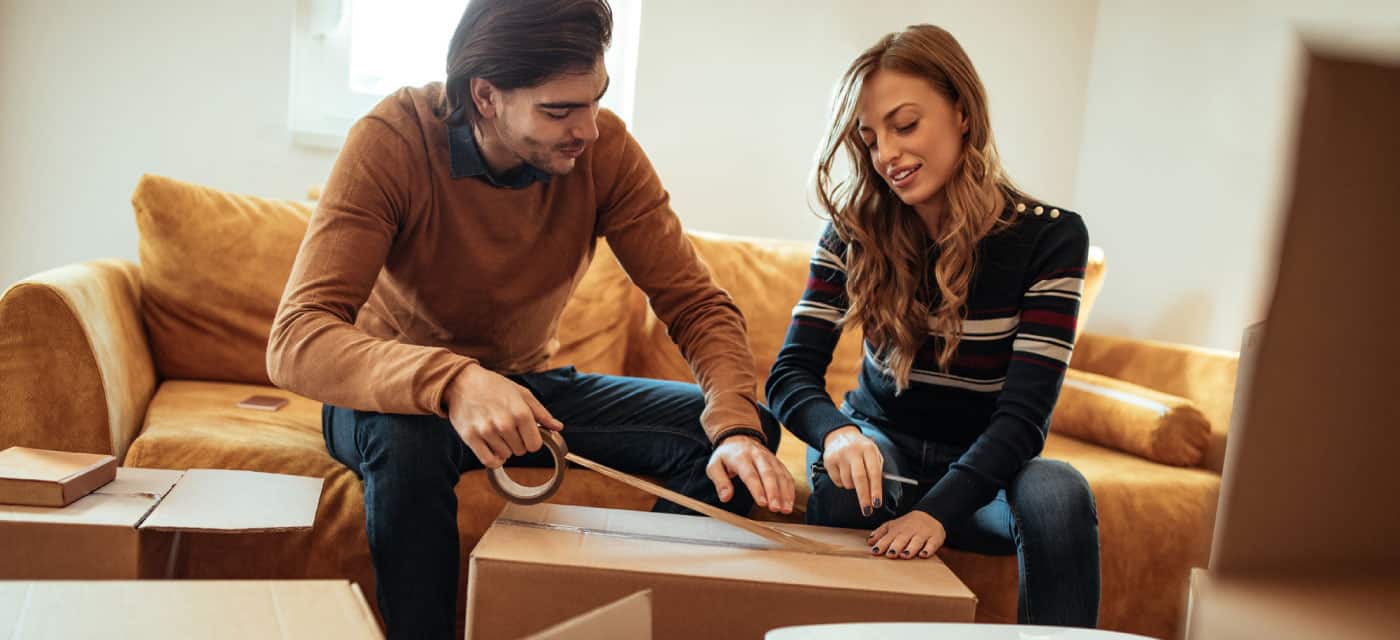 There's a lot to plan for when moving to a new place. Read our blog to see how you can save money during the moving process.
Are you ready to make a big move? See if building a new home is something you should consider based on these benefits and drawbacks.