Who We Are
At A+FCU, we don't have customers, we have members. That means we're all in this together, and when one member does well, we all share the benefits.
About Us
Our purpose is to provide education to every member and community member and give them the right guidance for their unique financial situation.
By giving our members and community the knowledge, resources, and products to meet long-term goals as well as day-to-day needs, our credit union and community becomes stronger.
Let us earn your trust by being your financial advocate at every turn.
Banking on each other. Building stronger communities.®
Our History
In 1949, a group of like-minded teachers came up with the idea to work together not just as colleagues but also as stewards of each other's financial futures.
Guided by the philosophy of mutual benefit, these teachers created a not-for-profit financial cooperative. As with a lot of things in life, looking out for each other made everyone stronger and more secure.
With this foundation, we've grown to be an award-winning credit union in Texas serving hundreds of thousands of members and community members.
Over the years, many things have changed, but the bedrock principles remain. A+FCU takes the financial capability of every member seriously. We strive to understand the needs of every member to give them the best financial guidance for where they are in life and where they want to go. And we know that banking on each other and building stronger communities benefits everyone.
Team A+ helps build a home for Habitat for Humanity.

A+FCU employees attend the Greater Austin Hispanic Chamber of Commerce Celebrando Gala.

Team A+ attends Austin Pride Parade.

A+FCU team member presents check to San Marcos High School for their spirit debit card rewards.

A+ team member attends an event to talk with others about A+FCU membership.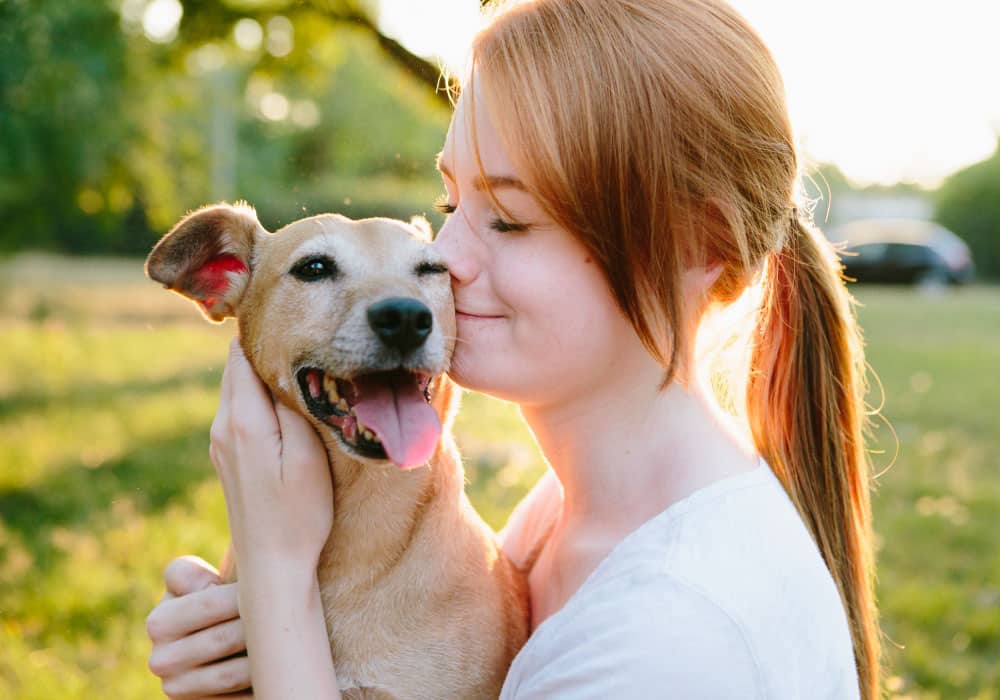 Be A Member, Not A Customer
Join The A+FCU Family
Joining is easy and comes not only with a wide variety of money-saving products tailored to fit your needs, but also exclusive member-only benefits.