Welcome To A+FCU
As your credit union, we offer a variety of personal financial products and services that will guide and assist you with your financial well-being wherever you are in life. And as one of our newest members, we want to make sure you're taking advantage of all the benefits of your new membership.
Set Up A+ Online Banking
Get the most from your membership when you enroll in A+ Online Banking using these easy steps:
Click the Enroll button below.
Fill out the form using the Primary account holder's information.
Notate the Login ID and follow the prompts to finish the opening process.
You can also easily enroll from the A+ Mobile App. Click the icons below to download the free app and follow the same instructions to enroll.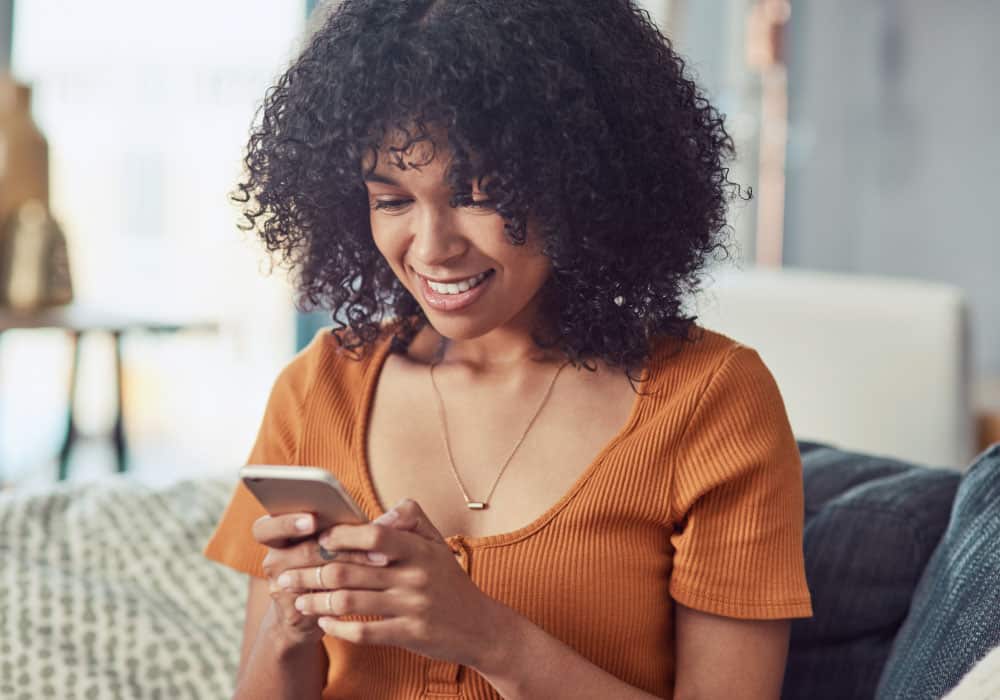 Get Paid Up To Two Days Early
With your direct deposit at A+FCU, enjoy benefits such as an early payday, special product offers, and more.
Check Out Popular Products
As a full-service financial institution, we offer a wide variety of products designed to help you be financially successful. Make sure you're benefiting with our most popular products:
Cash-Back Checking
Earn unlimited cash back paid monthly when you use your A+FCU debit card on everyday purchases with our free Cash-Back Checking. A+FCU members have earned over $18.6 million since 2010.*
StartUP Share Certificate
Start earning more from the money you save with a StartUP Certificate. Open your certificate today for as little as $10 and enjoy a competitive 5.00% APY† return and the ability to add funds at any time, up to $1,000.
A+ Personal Loan
Our A+ Personal Loan offers a low rate and gives you the flexibility to use the funds how you need including home improvements, consolidating debt, paying for school, and more.‡
When you work hard for your members, people notice.
Member Benefits
There's more to your membership than banking. Take advantage of these benefits.

Refer A Friend
Refer. Earn. Repeat.
Referring is easy. And the more you refer, the more you earn — up to $500 every year!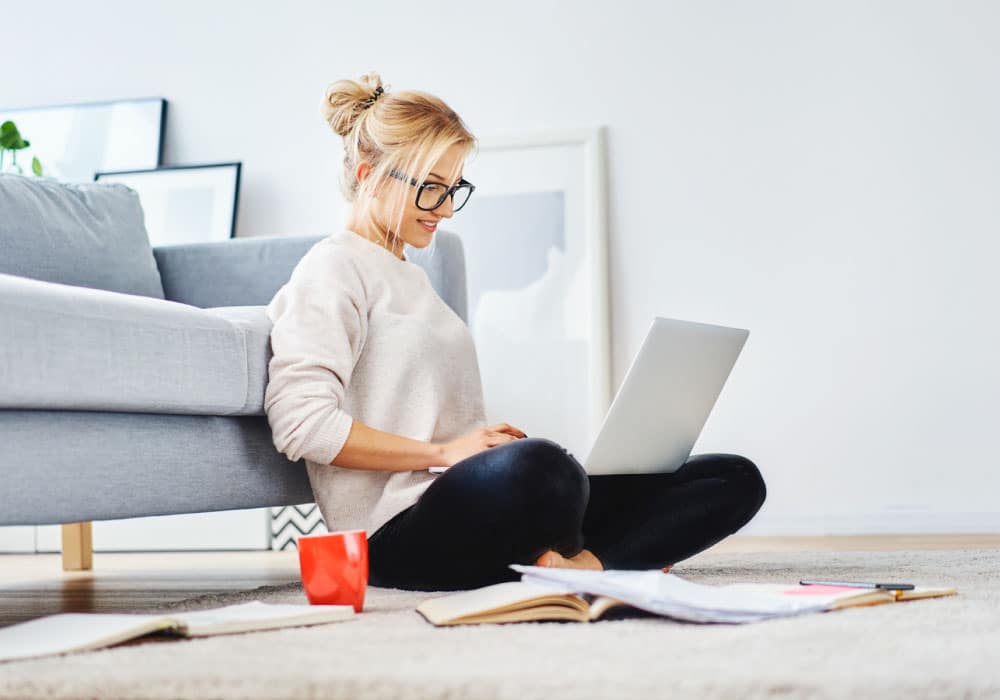 Life Guidance for:
Budgeting
Ready to take control of your finances? See what steps to follow to develop a spending and saving plan and follow through on it.

Life Guidance for:
Safety & Security
Keeping your personal and account information safe can be challenging. Use our tools and tips to help protect yourself from fraud and identity theft.
Related Articles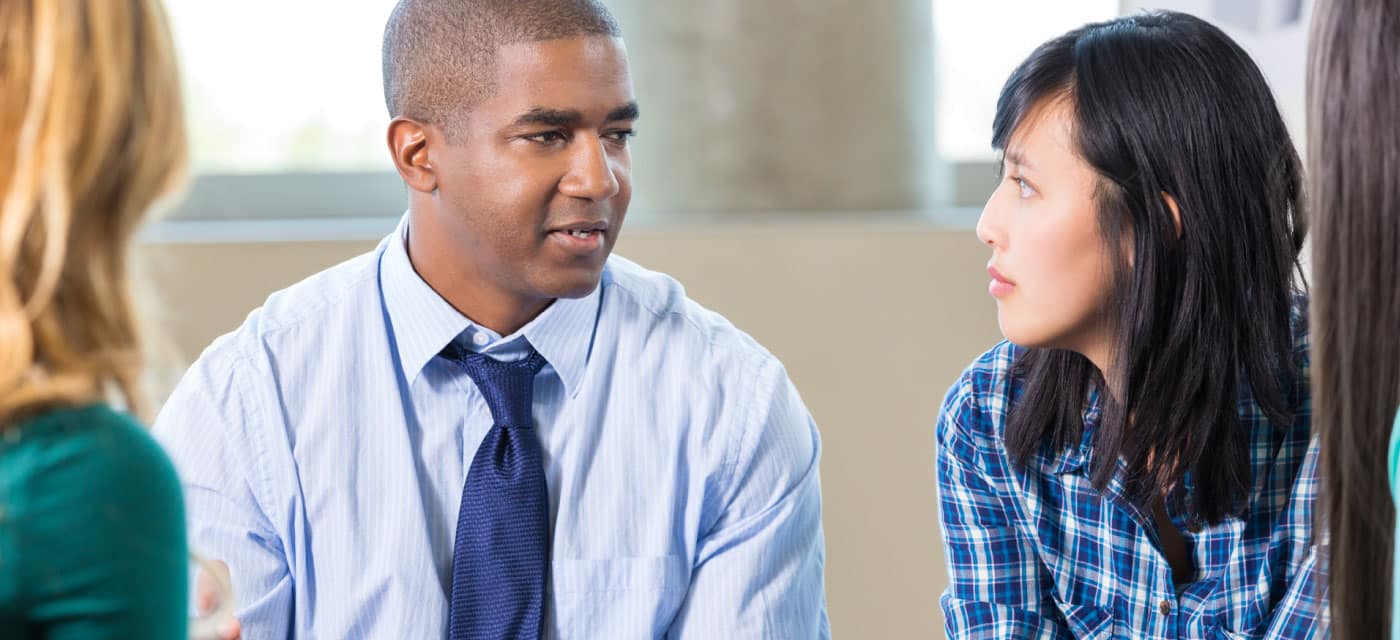 Use these monthly financial tips to break down your top financial tasks and to-dos and get on the right path to being financially healthy.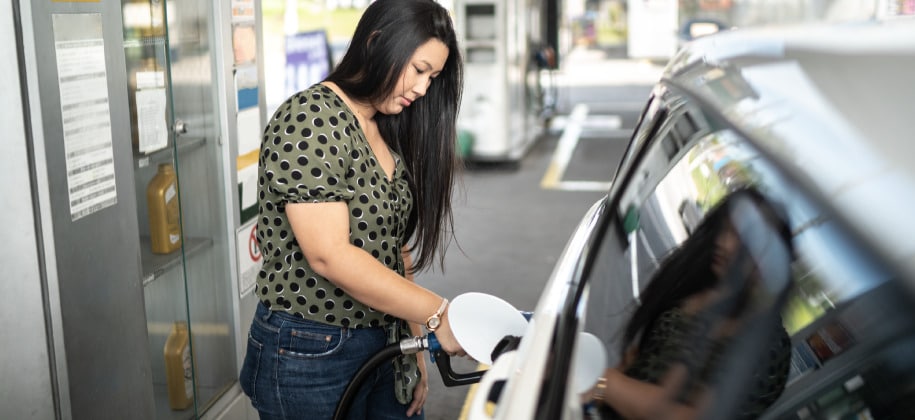 Don't let rising gas prices keep you at home. Discover little ways to save big at the gas pump.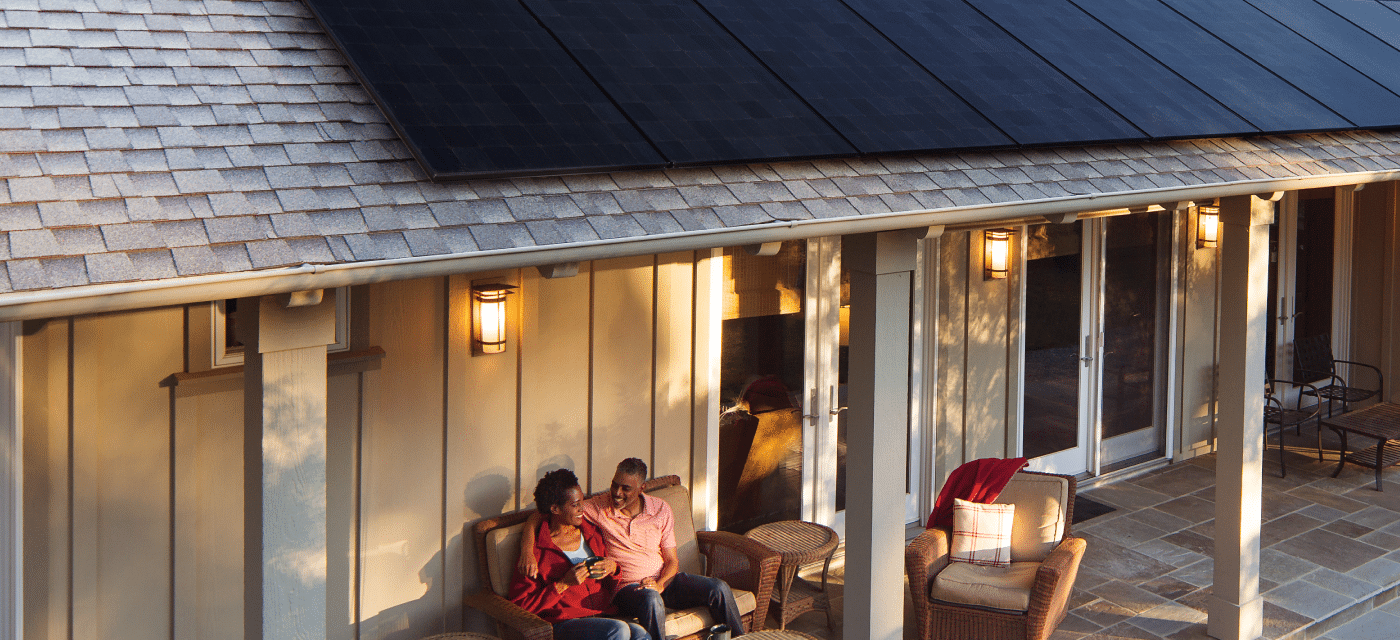 Solar power technology can seem complex. That's why our partner, Freedom Solar Power, has put together this beginner's guide to solar panels.

Locations
Find A Location Near You
With over 20 branches in the Central Texas region and thousands of surcharge-free ATMs, find the location nearest you.