Congratulations On Your New Loan & Welcome To A+FCU
Thank you for trusting A+FCU to finance your new loan! As one of our newest members, we want to make sure you have everything you'll need to manage your new loan and help you get acquainted with what it means to have an A+FCU membership.
Receiving Your Welcome Packet
Within 7–10 days of your loan being funded you'll receive a welcome packet in the mail. It contains important information – including your A+FCU member number, which is key to accessing your new loan.
If you haven't received it, please contact us at 512.302.6800, ext. 7599, so we can assist you and confirm your contact information is correct.
Set Up A+ Online Banking
To easily make your loan payments, enroll and set up A+ Online Banking using these easy steps:
Click the Enroll button below
Fill out the form using the Primary account holder's information
Notate the Login ID and follow the prompts to finish the opening process
You can also easily enroll from the A+ Mobile App. Click the icons below to download the free app and follow the same instructions to enroll.
How To Make Your Loan Payment
Once you've set up A+ Online Banking and downloaded the A+ Mobile App, conveniently make your loan payment from anywhere or set up automatic payments to ensure your payments are made on time without adding another item to your to-do list.
Follow the steps below in order to start making your loan payment. If you plan to use your A+FCU checking or savings instead of an external account, skip to step two.
Step One: Add An External Account
If you want to use your account at a different financial institution to make payments, you'll first need to set up an External Account.
Log in to A+ Online Banking or the A+ Mobile App
From the Menu select Transactions > Add External Account
Read and fill out the needed information > Continue
After receiving the micro deposits, don't forget to log back in to verify the account
Step Two: Making Your Payment
Once your preferred payment method is set up, you can begin making payments.
Log in to A+ Online Banking or the A+ Mobile App
From the Menu select Transactions > Loan Payments
Fill out the required fields
Check the box next to "Make this a recurring transaction" to set up automatic payments
Continue and Confirm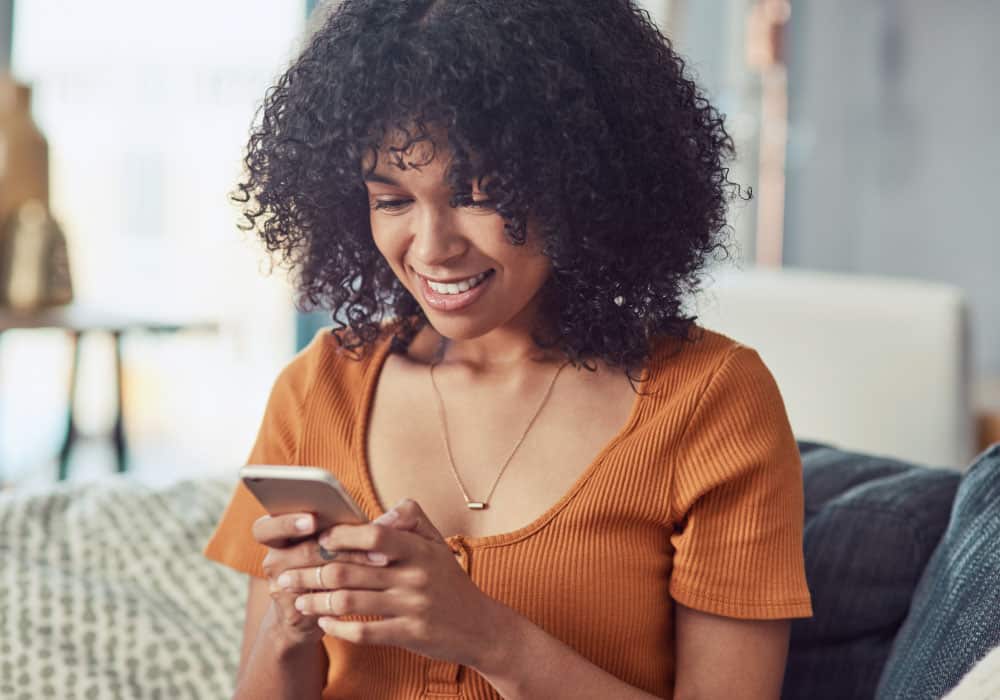 Get Paid Early With Direct Deposit
With your direct deposit at A+FCU, enjoy benefits such as an early payday, special product offers, and more.
Check Out Popular Products
As a full-service financial institution, we offer a wide variety of products designed to help you be financially successful. Make sure you're benefiting with our most popular products:
Cash-Back Checking
Earn unlimited cash back paid monthly when you use your A+FCU debit card on everyday purchases with our free Cash-Back Checking. A+FCU members have earned over $16.2 million since 2010.*
StartUP Share Certificate
Start earning more from the money you save with a StartUP Certificate. Open your certificate today for as little as $10 and enjoy a competitive 5.00% APY† return and the ability to add funds at any time, up to $1,000.
A+ Personal Loan
Our A+ Personal Loan offers a low rate and gives you the flexibility to use the funds how you need including home improvements, consolidating debt, paying for school, and more.‡
When you work hard for your members, people notice.
Member Benefits
There's more to your loan. Take advantage of these benefits.

Refer A Friend
Refer. Earn. Repeat.
Referring is easy. And the more you refer, the more you earn — up to $500 every year!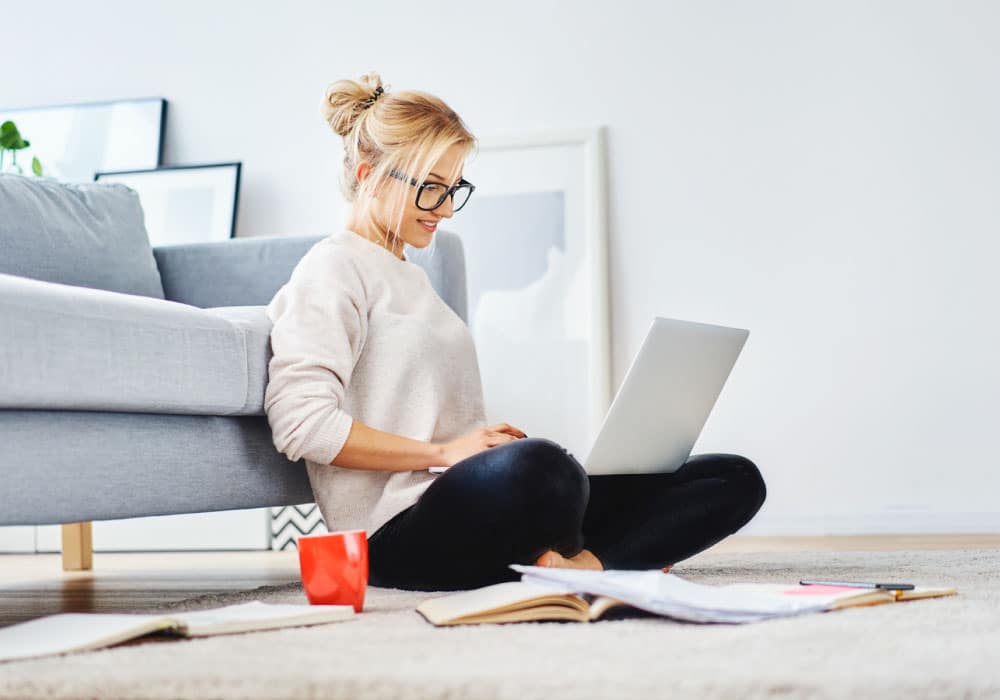 Life Guidance for:
Budgeting
Ready to take control of your finances? See what steps to follow to develop a spending and saving plan and follow through on it.

Life Guidance for:
Safety & Security
Keeping your personal and account information safe can be challenging. Use our tools and tips to help protect yourself from fraud and identity theft.

Locations
Find A Location Near You
With over 20 branches in the Central Texas region and thousands of surcharge-free ATMs, find the location nearest you.