Is Technology Bringing Back Savings Accounts?
Saving your money in the wrong place or not at all? Learn why you should reconsidering using a savings accounts.
Savings accounts are making a comeback, thanks to higher interest rates and easier access to accounts because of technology. The average annual percentage yield in the U.S. is 0.09%, but many financial institutions are offering a much higher rate.
Learn more about why using a savings account could be a good option for you.
More Resources
The internet provides many valuable resources at your fingertip, so don't be afraid to do some research when looking for what's best for you. While you're shopping and comparing rates, check out the fees each institution has.
Convenience
It also makes it easier to transfer money from your accounts. For example, many institutions offer mobile deposit, so you can move money around without having to visit a brick and mortar location.
Technology also helps you to monitor your accounts. A+FCU offers Card Guard, an app that provides alerts for suspicious transactions.
Regardless of where you keep, the most important thing you can do is establish a savings. Basic savings accounts at a credit union can help you with this; once you've built up your funds, you can transfer somewhere that has a higher yield or switch accounts. While interest rates are increasing, it's also important to consider certificates, which will earn an even more, or using things like retirement accounts if that's what you're saving for.
Related Articles
Saving money on your electricity bill is good not only for your wallet but also the environment. Try these tips to get started!
Need a getaway that doesn't break the bank? Plan your next trip with these tips to help cut cost while adding more fun!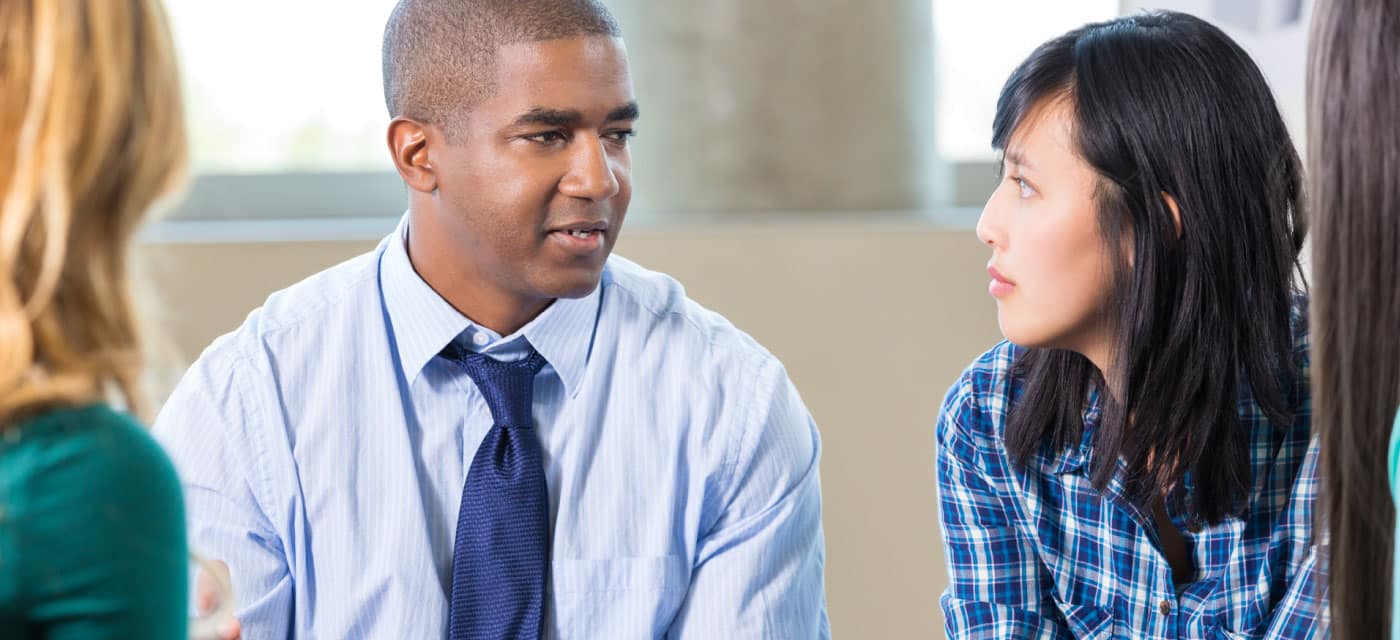 Use these monthly financial tips to break down your top financial tasks and to-dos and get on the right path to being financially healthy.