3 Ways To Use A Home Equity Loan For The Holidays
Here are some ways you can deck the halls this season with extra funds from a home equity loan.
'Tis the season for presents, decorations, food, and a whole lot of spending. If you find yourself needing extra funds, consider a home equity loan.
A home equity loan is a specific loan that allows you to borrow against the value of your home. Since the loan is secured by the home, you can generally qualify more easily, borrow larger amounts, and get a low interest rate.
Here are three ways you can use your home equity loan this holiday season.
Home Renovations
Staying at home more often this year? Use your home equity loan to revamp your bathroom or buy new furniture to lounge more comfortably.
When you're deciding on big improvements, keep in mind what will hold value throughout the years and be worth the cost. If you think the renovations will get in the way of your holiday celebrations, set the majority of the loan funds to the side and do smaller projects to spruce your home up for the time being.
Consolidate Debt
Struggling with debt heading into the holidays? Start your new year on the right foot and use your home equity loan to consolidate high-interest debt or pay off any credit cards.
Vacation
Plan that awesome family vacation you've been dreaming of with your home equity loan funds. You'll be paid in a lump sum, so you can buy everything you need upfront, or you can save the money to spend while on your trip. Apply for the loan ahead of time so you can prepare accordingly and set the date for later in 2022.
Combine all three of these ideas, pick just one, or do something completely different with your home equity loan funds. Be sure to explore your options to know what is right for you.

Apply Now
Home Equity Loan
Home equity is a valuable asset that can be used to reach a variety of financial goals. Use that equity to your advantage and apply now for an A+ Home Equity Loan.
Related Articles
Like any other holiday, Valentine's Day can be expensive. Find out how you can show your special someone you care without breaking the bank.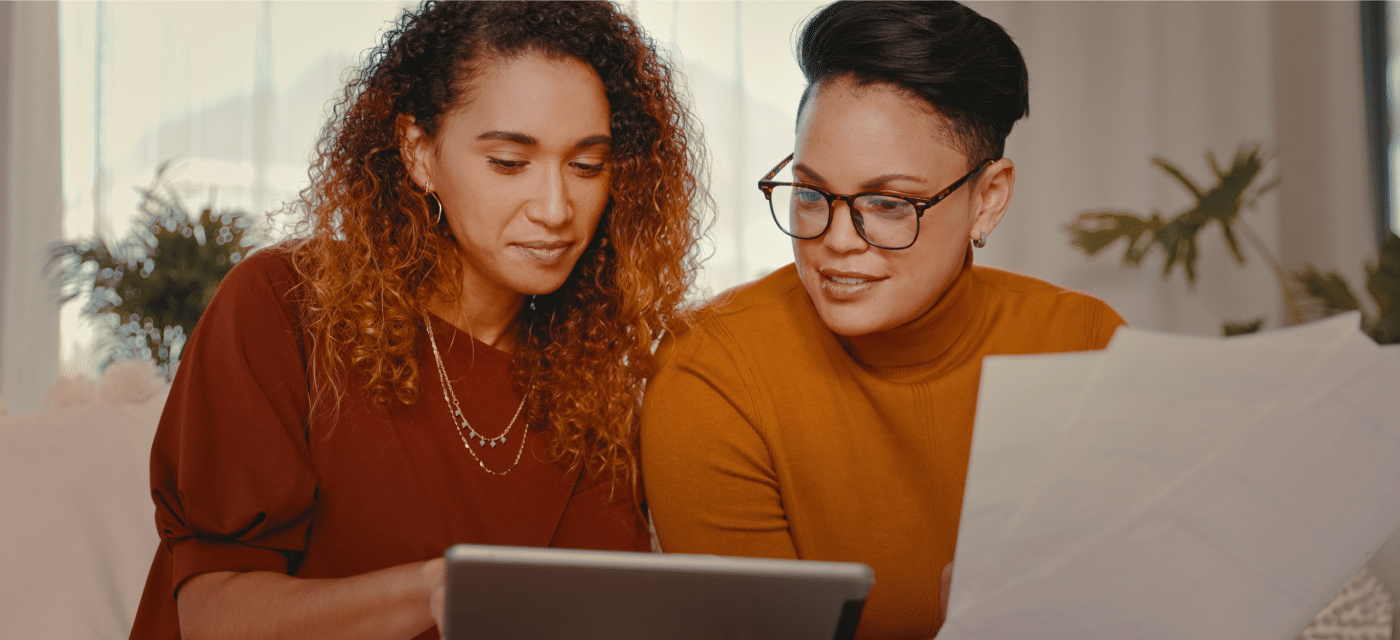 Need help recovering from your holiday spending? Use these powerful, yet simple steps to pay down debt and get back on track.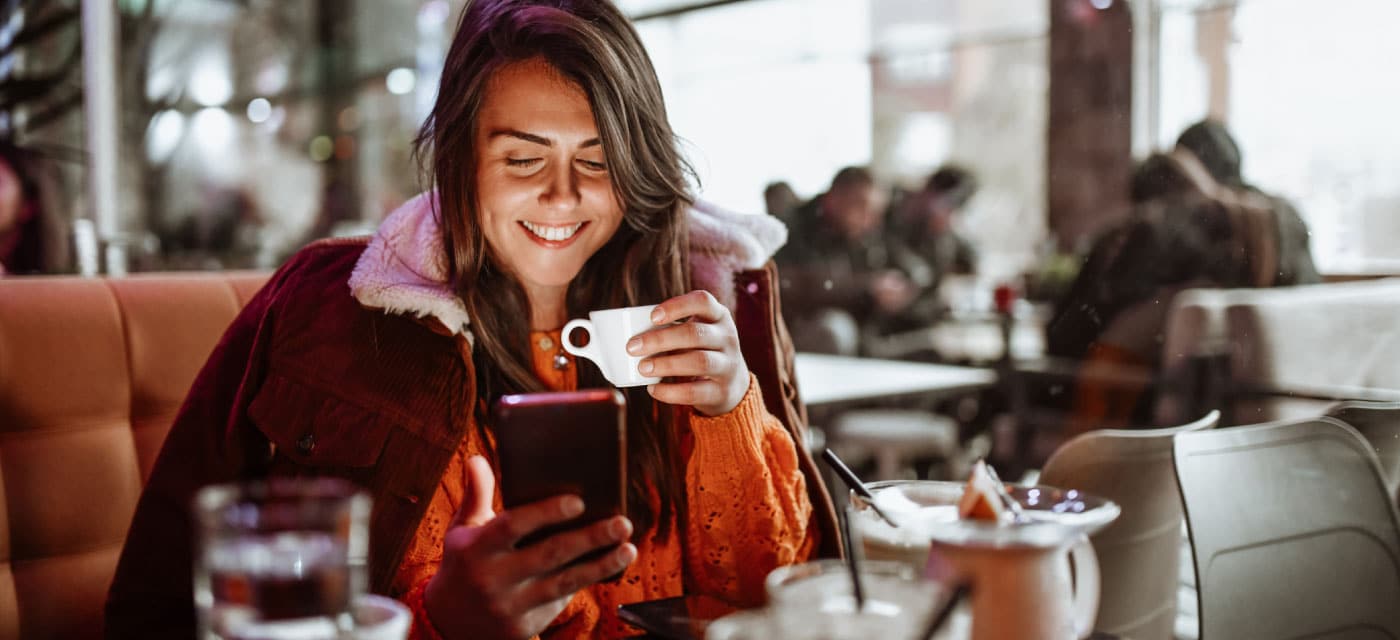 Are you ready for the new year? Find out how you can set yourself up for success by taking these steps now.