Savings & Certificates
Savings
Savings accounts are multi-purpose and can be a safe spot for emergency funds, a place to save for big expenses, or an option for automated savings. Learn more about which A+FCU savings account is right for you and earn dividends in an insured account.
Our Savings Accounts
Membership Savings
This is one of the most user-friendly savings accounts you'll find – $10 to open, $100 minimum balance to earn dividends, and no fees. Perfect for a wide variety of people with a wide variety of financial needs.
APY*
0.10%†
Compare Savings Accounts
Youth Membership Savings
With a low minimum balance, no membership fee, and no monthly fee, the Youth Membership Savings account is designed to make it easier for kids and teens under 19 to start saving.
APY*
0.10%†
Compare Savings Accounts
Premier Savings
Earn more when you deposit more in your savings account. Receive dividend rates that are 3x higher than our membership savings account when you have a $25,000 minimum balance.
APY*
0.60%‡
Compare Savings Accounts
Platinum Savings
The worry-free, high-yield savings solution for protecting larger deposits. Maintain a minimum balance of $100,000 in an NCUA-insured account and earn every month without incurring any fees.
APY*
0.70%‡
Compare Savings Accounts
Money Market
Get the best of both worlds with our Money Market account – a savings and checking hybrid solution. Earn higher monthly dividends when you maintain a minimum balance of $2,000.
APY*
0.35%‡
Compare Savings Accounts
Not A Member?
Open your membership savings account online in minutes. Click the button below to join A+FCU through our easy online application > Select the savings account you want to open > Submit your application.
Visit a branch to open a Premier or Platinum Savings Account.
Current Members
Open your new Savings Account online through A+ Online Banking. After you log in, click Menu > Open & Apply > Open Additional Shares.
Compare Savings Accounts
Scroll to see more details
Rates for membership, platinum, premium, and youth membership savings accounts
Minimum To Open
Minimum To Earn Dividends
Monthly Fee
APY*
Membership Savings
$10
$100
$0
0.10%

†

Youth Membership Savings
$10
$10
$0
0.10%

†

Money Market
$2,000
$2,000
$0
0.35%

‡

Premier Savings
$25,000
$25,000
$20**
0.60%

‡

Platinum Savings
$100,000
$100,000
$0
0.70%

‡

Share Certificates
Save More For Your Future
Earn more from the money you save with a StartUP Certificate. Take advantage of this high-yield account option and get started for just $10.
Rates & Resources
To keep you from having to do all the math, we've provided rates & calculators for all kinds of situations.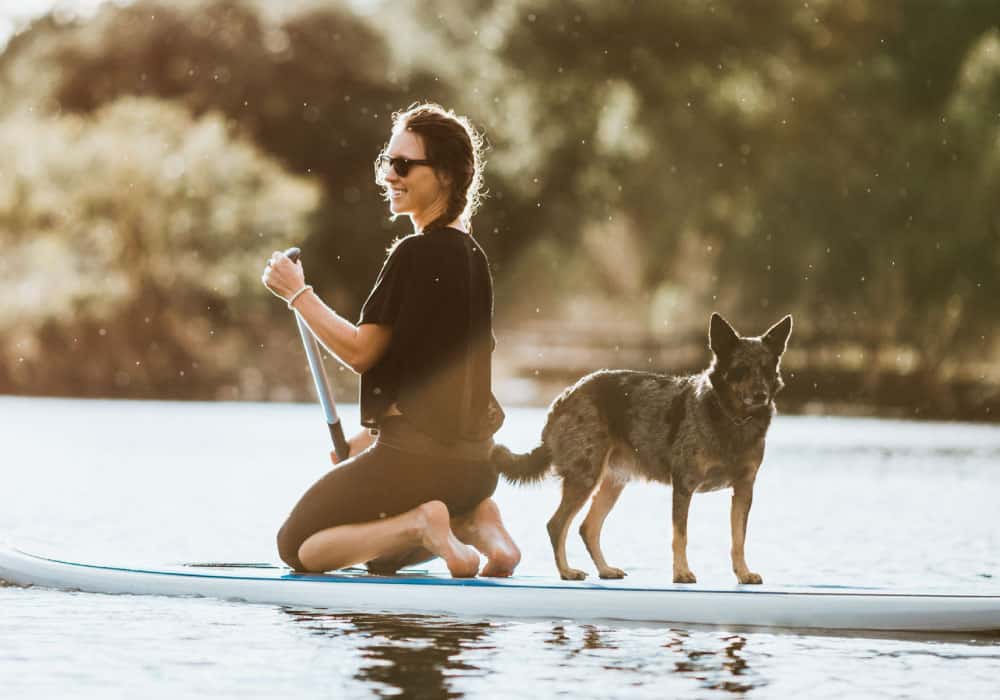 Life Guidance for:
Personal Finances
Financial health is a key part of overall wellness. Count on us to provide the knowledge and tools you need to make sense of your money, better your financial journey, and improve your peace of mind.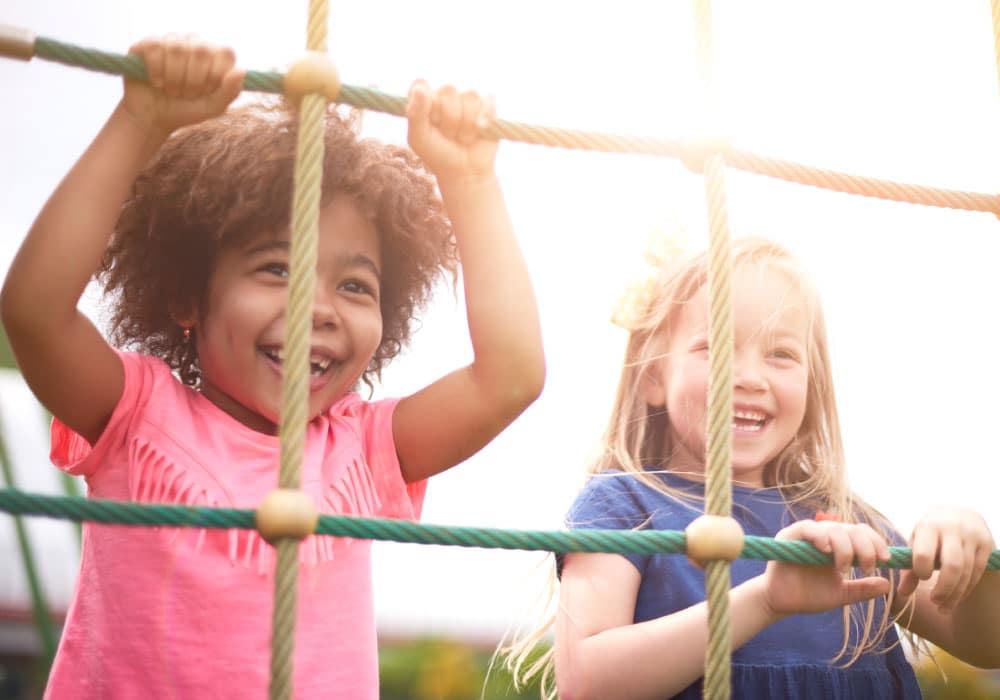 Life Guidance for:
Raising Money-Smart Kids
Talking to kids about money is not only acceptable but also encouraged. Use our tips to help your child understand and practice age-appropriate money management skills.
Related Articles
Saving money on your electricity bill is good not only for your wallet but also the environment. Try these tips to get started!
Need a getaway that doesn't break the bank? Plan your next trip with these tips to help cut cost while adding more fun!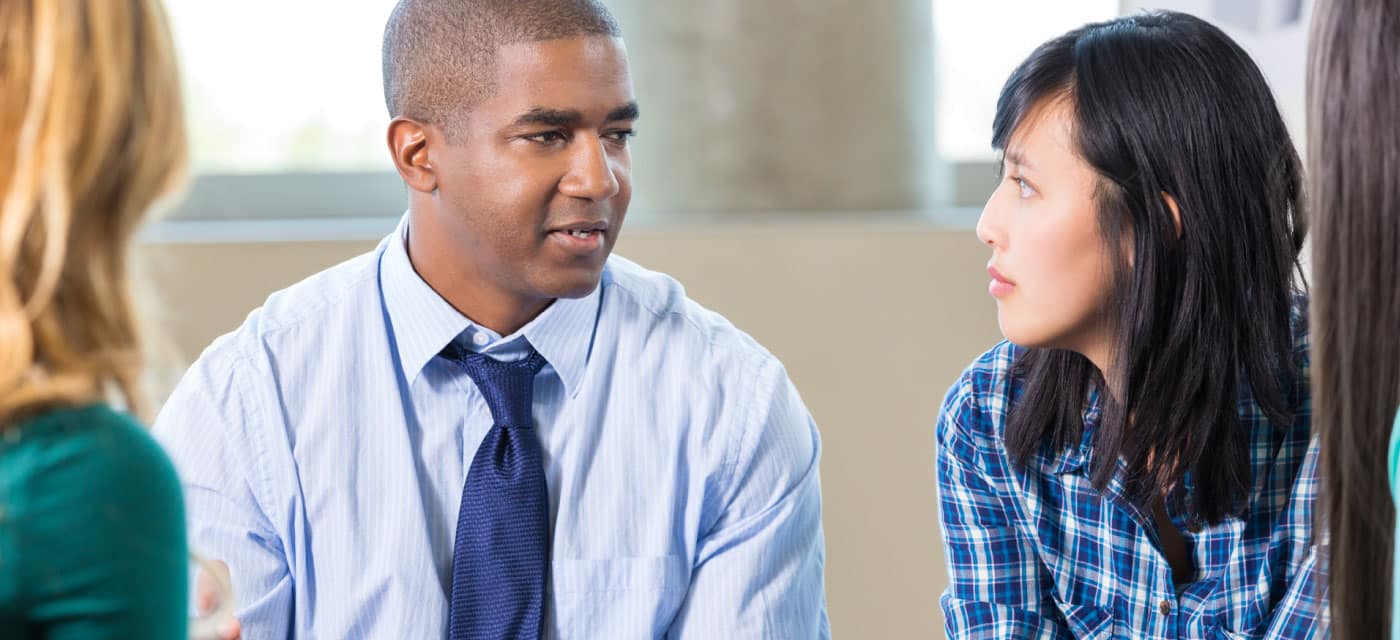 Use these monthly financial tips to break down your top financial tasks and to-dos and get on the right path to being financially healthy.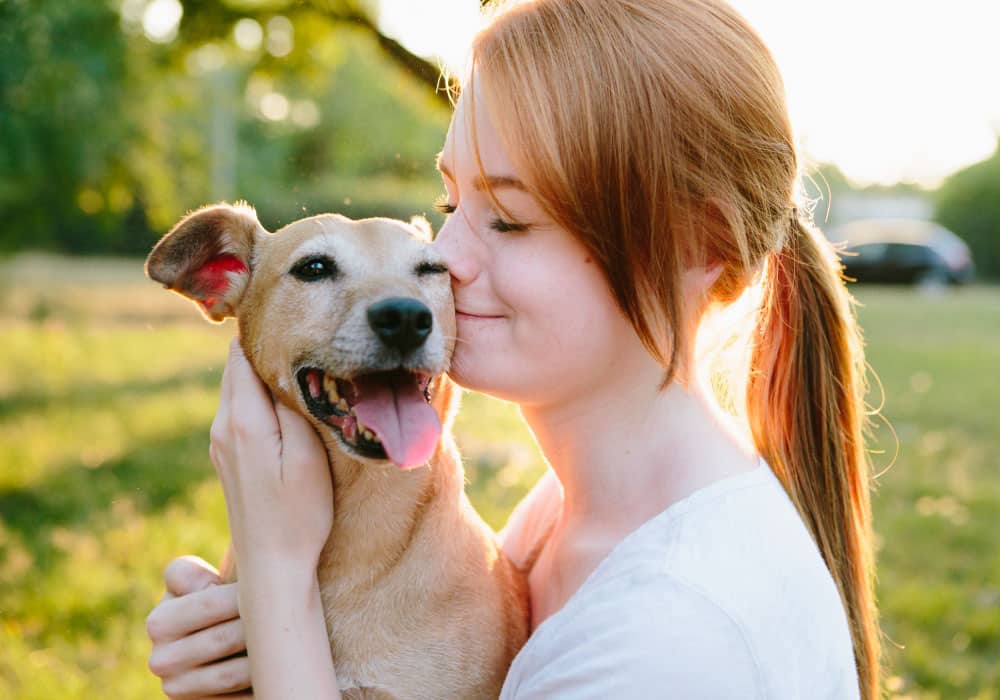 Be A Member, Not A Customer
Join The A+FCU Family
Joining is easy and comes not only with a wide variety of money-saving products tailored to fit your needs, but also exclusive member-only benefits.